AC Components Installation & Repair Service in Dayton, Ohio
An air conditioning system is made up of four major components. The evaporator, condenser, compressor, and expansion valve are the four components. Each of these air conditioner components works in tandem with the others and serves a specific purpose to keep your air conditioner functioning smoothly.
There are some potential issues with air conditioner components that might cause the air conditioner to operate at sub-optimal levels or stop working completely.
Our expert professionals install & repair all components of your air conditioning system to keep things cool and comfortable for you and to keep your home pleasant in the area of Dayton, New Lebanon, Kettering, Beavercreek, and other service areas. Simply call us today at 937-898-4328 or click here to learn more about us.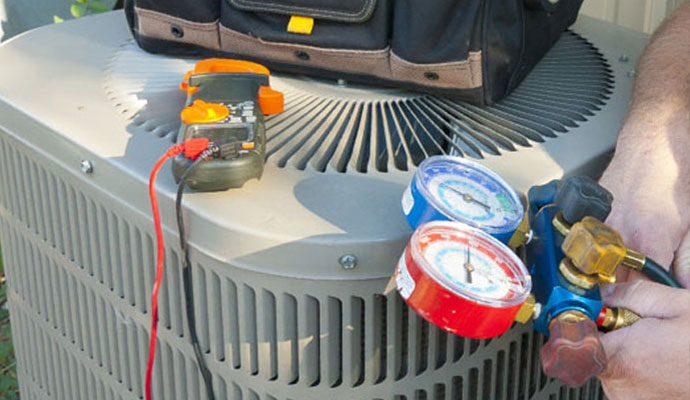 Common Issues With AC Components
There are some potential difficulties with air conditioner components that could cause the air conditioner to perform poorly or cease working altogether. Some of them are mentioned below.
AC produces an unpleasant odor
The air filter is clogged
The indoor unit is leaking water
It's a refrigerant issue if your air conditioner isn't blowing cold air
Noises from the air conditioner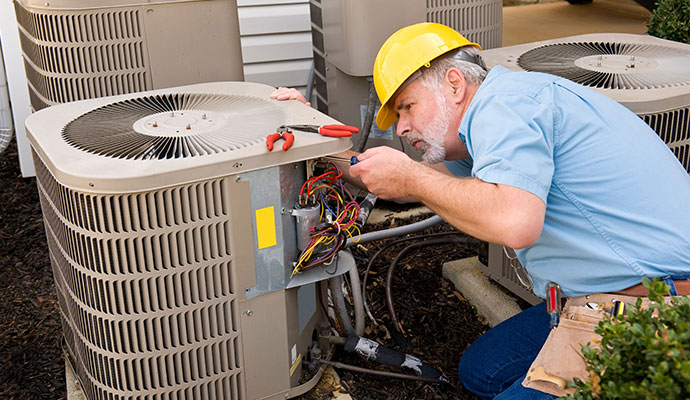 Why Is Choice Comfort Best in Ohio?
We Offer 100% customer satisfaction and are providing 24/7 emergency services, including evenings and weekends. Choice Comfort can be your AC Components installation service provider, because extra facilities you may get by choosing us.
100% Customer Satisfaction
24/7/365 service available
Expert crewmates
Promotional Financing
Rely on Choice Comfort To Get AC Components Services in Dayton
You can rely on Choice Comfort for the high-quality AC Components installation and other repair services in Dayton. We have also experience in the following working fields such as AC cleaning, seasonal AC tune-up, AC repair, and more. Please call us at 937-898-4328 to get proper service in the long run.
"Man, Tommy and Travis came out and replaced our furnace and AC units. They were professional, honest, and did quality work. I wouldn't trust another business to work on the essentials of my home!"
"Great company, from the staff and technicians to management. Great, knowledgeable folks. You won't go wrong with this company for your heating and A/C needs. They're the only ones I call."