Duct Leakage Testing in Dayton & Troy, Ohio
Leaks in your ductwork can be a total nightmare. It can make your HVAC system work inefficiently and create considerable problems in the structure of your property and health. To avoid such issues, you need to check leaks in your ductwork regularly. So, if you are looking for a duct leakage testing service in Centerville, Kettering, Trotwood, Vandalia, or surrounding areas, then do give us a call at 937-898-4328.
A ductwork leakage tester is a tool to diagnose air meals in the ductwork of HVAC systems. A duct leakage tester consists of a calibrated fan for measuring an airflow rate and a pressure sensing device to measure the pressure of airflow of the fan. The combination of pressure and fan flow measurement is used to determine the airtightness of ductwork.
Methods for Duct Leakage Testing
Using only a blower door (not recommended)
Using duct leakage tested and blower door together (the most common method)
Using a blower door and a pressure pan (for diagnostic purposes only)
Using a flow hood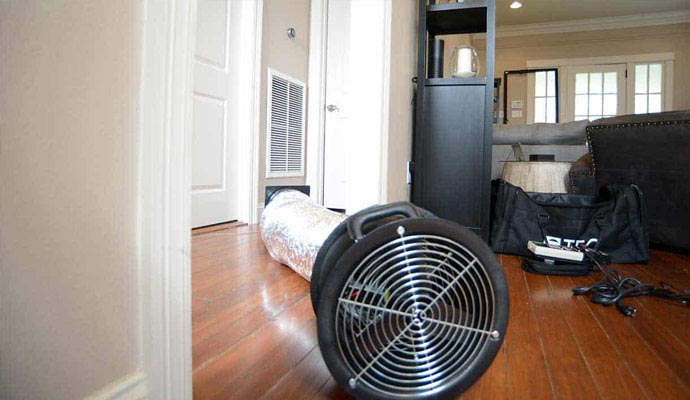 Types of Duct Leaks
There are two types of duct leaks- benign and malignant.
Benign leaks- Benign leaks are primarily harmless as they remain inside the air-conditioned space. These types of leaks do not need immediate attention because their effect on your HVAC system is not huge.
Malignant leaks- Malignant leaks are hazardous. Because when these leaks occur, that means hot and cool air is getting to places that should not be getting air at all. Hence mold and mildew may form there, potentially causing a lot of health risks. Malignant leaks can also suck in many airborne contaminants into your HVAC system, causing harm to your delicate device.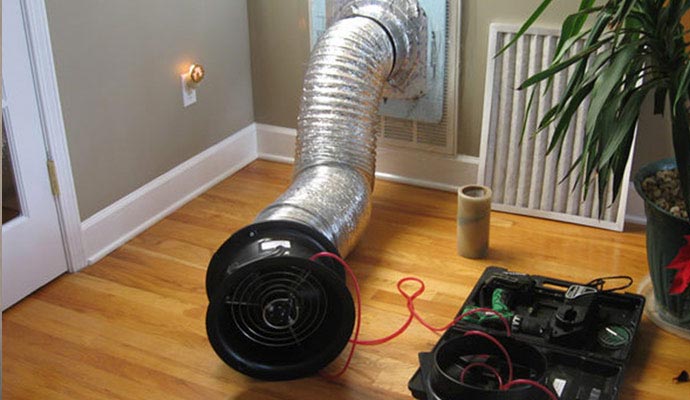 Ductwork Services by Choice Comfort
Choice Comfort has been providing ductwork services for a long time in the cities of Ohio. Our technicians are skilled enough to do all kinds of ductwork services. Here are ductwork services you may expect from us-
Air handler
Duct inspection
Duct leakage testing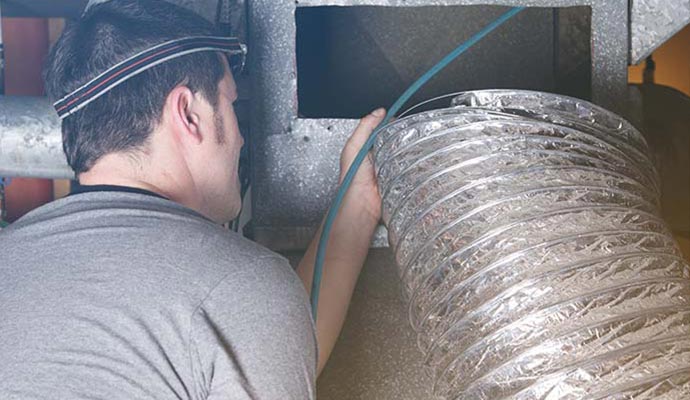 Let Us Handle Your Ohio Residents Ductwork Leakage Testing
We have been providing heating, ac and ductwork services, repair, installation, and maintenance services to our customers for a long time. We aim to satisfy our customers with our work. You may see the reflection of our dedication in the completed jobs section.
We have financing options available, and to ease your problem, we have kept online payment options. You can pay us at the time of the work through your card to avoid any confusion. We are available 24/7 for all your emergency services.
Contact us online or call us at 937-898-4328 and book your ductwork leakage testing service immediately at a reasonable price.