Different Types of Heat Pumps We Serve in Dayton & Laura, OH
Most heat pumps are capable of heating & cooling your home or individual part of the home. They are also a great choice for office & commercial applications. However, to keep them in shape, you need periodic cleaning and maintenance services that Choice Comfort offers the best.
For over 25 years, Choice Comfort has been serving 24/7 in Dayton, Laura, Fletcher, Kettering, and other nearby areas in Ohio. We have the resources & equipment to solve critical problems that most HVAC specialists cannot. When you need heat pump maintenance, repair, or installation services, give us a call at 937-898-4328 or click here to make an appointment TODAY!
We Service Various Kinds of Heat Pumps Across Ohio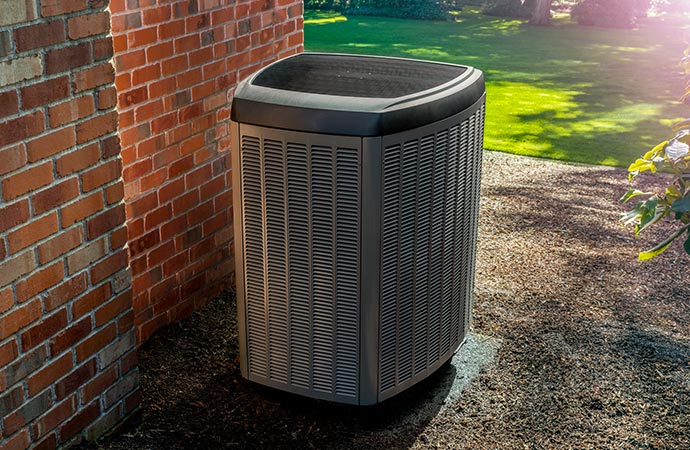 In today's modern world, there are various kinds of heat pumps available, each with its own features & benefits. No matter which one you chose for your use, we can offer deep cleaning services, maintenance services, and repair services to bring it up to speed. With our heat pump servicing, we can clean years of accumulated dust & dirt as well as improve the performance of the system. Furthermore, we also offer heating system installation services to equip your property with quality products.
Different types of heat pumps we work with include:
Ducted Heat Pump
Absorption Heat Pump
Hybrid Heat Pump
Contact Choice Comfort for All Your HVAC Needs
Choice Comfort is here to take care of all your HVAC needs in Dayton & nearby areas in Ohio. Additionally, we are recognized by the BBB and have even earned an honest A-star rating for our faithful services for more than 2 decades. We are serving 24/7 to help you tackle heating & cooling problems whenever they arise. When you need our services for your heating system, simply call us at 937-898-4328 or contact us online for more information.
"Man, Tommy and Travis came out and replaced our furnace and AC units. They were professional, honest, and did quality work. I wouldn't trust another business to work on the essentials of my home!"
"Great company, from the staff and technicians to management. Great, knowledgeable folks. You won't go wrong with this company for your heating and A/C needs. They're the only ones I call."