Dishwasher Repair Service in Dayton, Ohio
Dishwashers are a total lifesaver. Imagine doing all the dirty dishes after a long day at work. Tiring, isn't it? Yes and at times like these dishwasher makes our lives a little more convenient. But what happens when you can no longer avail of this service because your dishwasher breaks? Life becomes a lot more inconvenient.
If you have a broken dishwasher at home, then don't worry. Pick up your phone and dial at 937-898-4328 to contact Choice Comfort Service. We can come to your place and relieve off of your problem with our top-notch service.
Types of Dishwasher Repairing Services by Us
Your dishwasher may go through many problems. We repair many issues of the dishwasher, for example-
Dishes are improperly cleaned- If you notice that the containers you put in the washer are not coming out as clean as they should be, then you might consider calling in a professional to check the issue of your dishwasher.
Cloudy glassware- Your glassware is not supposed to be cloudy. There could be an issue with the way you use it or something else. A professional can easily detect such a problem.
Humming sound from the machine- You might consider calling in a professional if you hear a buzzing sound coming out of your device, as this indicates that something is wrong with your dishwasher.
Longer washing cycle- Is your dishwasher taking too much time to complete a single cleaning cycle? If your answer is yes, then you might want to consult an expert.
Leaking machine- A leaking dishwasher is an issue that needs your immediate attention. Don't ignore this; book a dishwasher repair service with us immediately.
Water doesn't drain- Sometimes, the water line gets clogged, and water doesn't drain properly. This is a problem and needs to be fixed immediately with the help of a professional.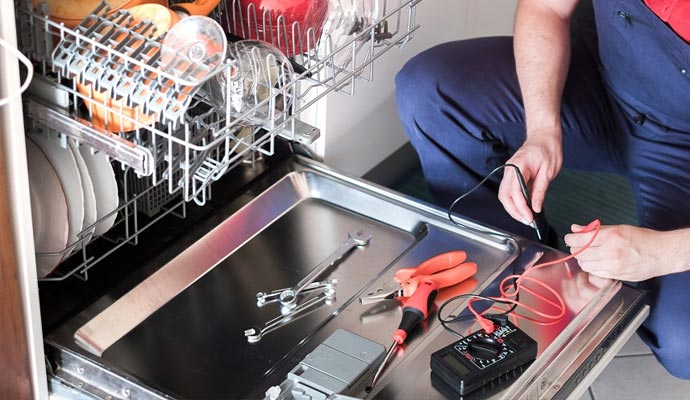 Why Choose Us?
We offer a 24–hour emergency service
Most trustable company
Provide maintenance agreements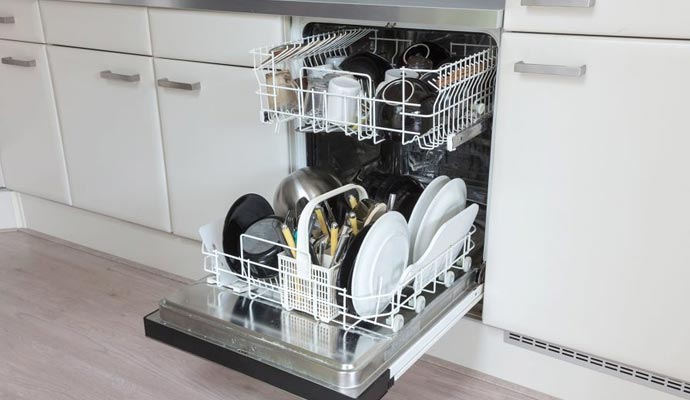 Rely on Us for Dishwasher Repair Services in Ohio
Please contact us online or call us at 937-898-4328 for more information or to make an appointment if you require our dishwasher repair service. Choice Comfort has been delivering exceptional home renovation services to both residential and commercial customers for many years.