Leak Location Detecting and Repairing Service in Dayton & Vandalia, Ohio
Every plumbing system has its own intricate design that fits uniquely around the foundation of your home or office. When a leak occurs, locating the origin of the leak is the first step to resolving the issue. However, that can be nearly impossible when the leak is not in a visible place.
To remedy that situation, the certified plumbers from Choice Comfort provide superior plumbing services, starting with leak location detecting services. Once the source of the leak is identified, we also provide plumbing repair services for customers in Brookville, West Milton, Clayton, New Lebanon, and other cities that we serve throughout the Miami Valley in Ohio.
For more than 25 years, we have been serving both residential and commercial customers with professional plumbers from our headquarters in Vandalia. Our certified craftsmen can handle all of your plumbing needs, including leak location services. To learn more, call 937-898-4328 or click here to make an appointment at your property in Dayton, Bellbrook, Clayton, Kettering, or Oakwood today!
Signs of Plumbing a Leak Issue
Here are a few signs you should look for if you suspect a water leak in your home or office throughout the Miami Valley:
You have a damp or wet floor that does not make sense to you.
If you notice a foul smell coming out of the water, you have a plumbing leak issue.
If you hear the sound of water running through your pipes but are unsure where it is coming from, a leak is likely.
If your water bill is higher than normal, a leak could be the culprit. Contact Choice Comfort for help.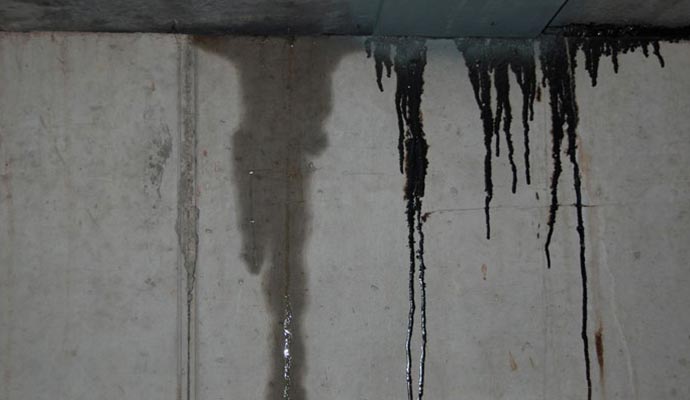 Why Do You Need to Repair a Leak Quickly?
There are several reasons to call a professional plumber to repair your leaking pipe ASAP. Some of them include:
Waste of water: Water leaks mean a waste of water somewhere on your property. This could result in higher water bills or water damage.
Reducing water bill: Until you stop a water leak, you will continue to waste water and pay higher water bills.
Mold danger: Molds thrive in dark, damp places. A leaking pipe makes a perfect environment for mold growth.
Water damage: Water leaks quickly lead to water damage issues. Damp walls & floors are signs of water damage that must be addressed ASAP.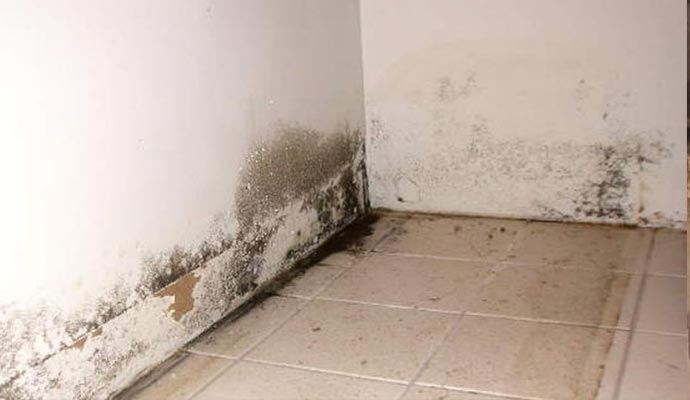 Rely on Us for Water Leak Location Services in Clayton, Kettering, Dayton, & Oakwood
When you leak location detection services at your home or office in Dayton, Clayton, Kettering, Oakwood, or other cities that we serve, be sure and give us a call at 937-898-4328 for more information or you can simply click here to schedule a service today at your property in Bellbrook, Pleasant Hill, Laura, or Tipp City. For more than a quarter-century, our certified craftsmen have set the industry standard for the best plumbing repair services available throughout the Miami Valley in Ohio.
"Man, Tommy and Travis came out and replaced our furnace and AC units. They were professional, honest, and did quality work. I wouldn't trust another business to work on the essentials of my home!"
"Great company, from the staff and technicians to management. Great, knowledgeable folks. You won't go wrong with this company for your heating and A/C needs. They're the only ones I call."