Leak Location Detecting and Repairing Service in Dayton, Ohio
Every household has a plumbing system that regularly runs with its own intricate design. But when a leak occurs, the process is hampered, and the system suffers. In such cases, locating the leak origin is the first step to resolve the issue. But often, it is nearly impossible for one to discover a plumbing leak if it isn't in a visible place.
When a plumbing leak occurs, it could lead to many other issues. It is wiser to call a professional company like Choice Comfort Services when you land in a plumbing leak issue. We have the correct type of technology and tools to detect leak location and repair it properly.
If you live in the following areas- Brookville, West Milton, Clayton, New Lebanon, or nearby neighborhoods, please contact us online or call us at 937-898-4328 to book our services within competitive pricing.
Signs of Plumbing Leak Issue
Here are a few signs you should look for if you suspect a water leak in your house-
You have a damp or maybe wet floor which doesn't make sense to you.
If you notice a foul smell coming out of the water, you have a plumbing leak issue.
If you hear water running sound but are unsure where it is coming from, you might consider a possible leak.
Is your water bill higher than usual lately? Consider a plumbing leak if you can't find something else as a reason.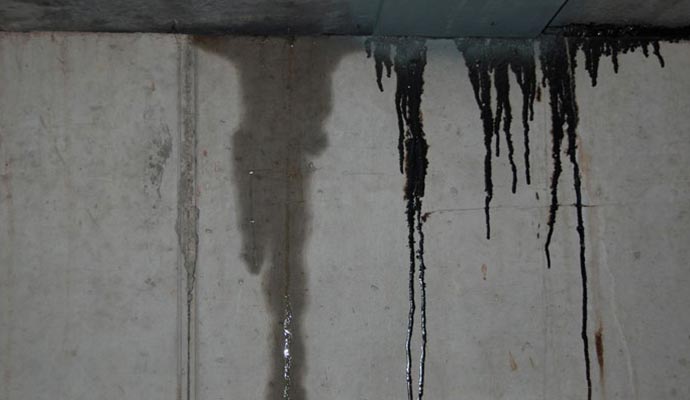 Why Do You Need to Repair a Leak Quickly?
There are several reasons you need to call a professional to repair your leaking pipe as soon as possible. Here are some of the grounds on which you should consider a quick leak repair-
Waste of water- Water leaks may cause a lot of water to waste, so you need to address the issue immediately. Because if you don't, that is not a good practice.
Reducing water bill- If you let the leak remain as it is, not only will you waste a lot of water, but you will also have a huge water bill.
Mold issue- We all know mold needs moisture or water to grow. A leaking pipe may make a perfect moist environment for mold and mildew to form.
Water damage- Water leaks will create water damage issues in your place. You might have damp walls, damp floors, damaged items, etc, and many other problems.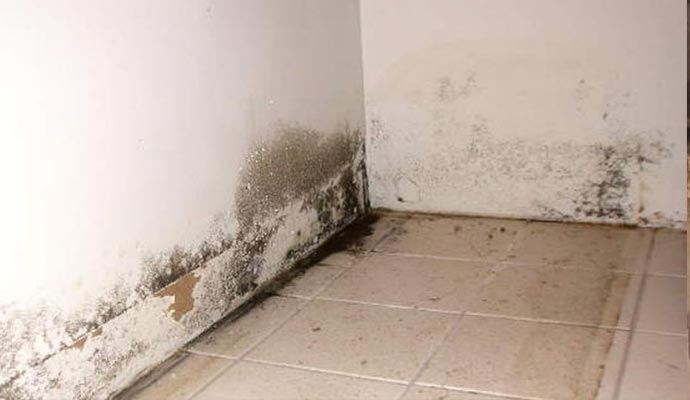 Rely on Us for The Best Services in Ohio
If you require our services related to leaking location detecting and repairing, please contact us online or call us at 937-898-4328 for more information or to schedule an appointment.