Sewage Treatment Services in Dayton, Ohio
Every day, large industries, factories, and mills produce tons of sewage. Some of this trash is so dangerous that allowing it to leave the neighborhood can lead to a variety of diseases as well as the poisoning of land and water. Solid trash can be easily eliminated, but removing chemical and biological contaminants from these wastes so that they may be transferred to safe areas is more difficult. If you go for sewage treatment, it can help you out from these issues.
If you live in the following areas- Brookville, Covington, Moraine, New Lebanon, or nearby neighborhoods, Choice Comfort can help you out with their services. Please contact us online or call us at 937-898-4328 to book our services within competitive pricing.
Sewage Treatment Services by Choice Comfort
We have experienced team members who can give you sewage treatments such as sewage cleaning and replacements. Our company also provides all types of drain, pipe, and faucet repairs. Whether you are dealing with a leaky water heater, burst pipes, or a sewage backup, our certified plumbers can help. For years, we have proudly supplied HVAC and other home improvement services to the Greater Miami Valley. We are completely licensed, bonded, and insured, so you can trust on us that when you call us, you will be getting experts who will perform the service quickly.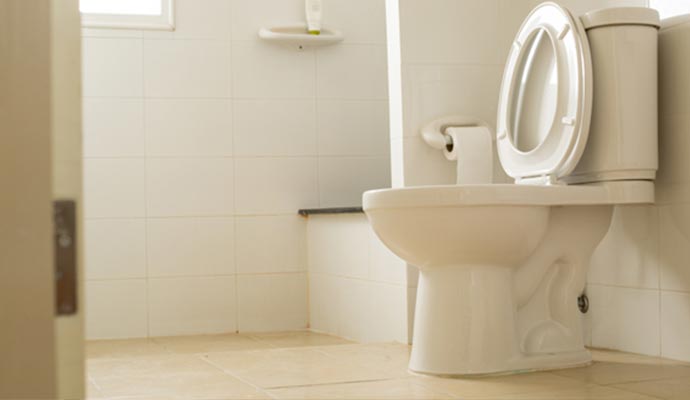 Why Choose Us for Sewage Treatment Service?
We offer a 24–hour emergency service
Most trustable company
Provide maintenance agreements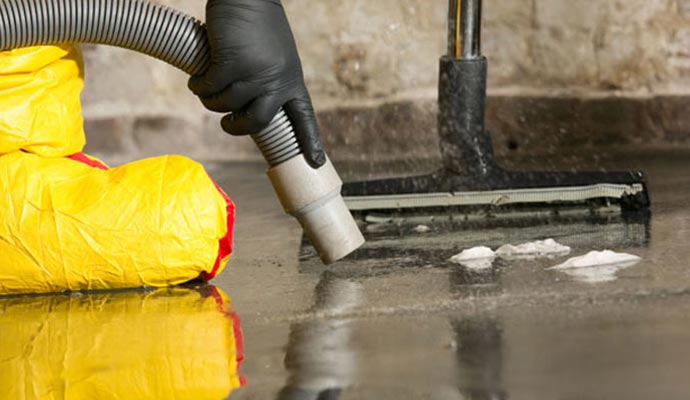 Rely on Us for The Best Sewage Treatment in Ohio
If you require our sewage treatment assistance, please contact us online or call us at 937-898-4328 for more information or to schedule an appointment. Choice Comfort has been providing outstanding home renovation and plumbing services to residential and business customers in Tipp City, Kettering, Oakwood, Vandalia, and throughout the Miami Valley for many years.