AC Repair, Heating & Plumbing in Casstown, OH

When you have air conditioning, heating, or plumbing issues in Casstown, OH, we are always ready to solve your HVAC problems and make your life easier. To better serve our customers who are looking for innovative and inexpensive home comfort solutions, we provide a variety of heating and air conditioning services in your area.
We have highly qualified heating and air conditioning professionals on hand to assist you in getting the most out of your home cooling or heating system. So, to get the best AC repair, heating & plumbing services, please call us today at 937-898-4328, or to know more about us, just click here.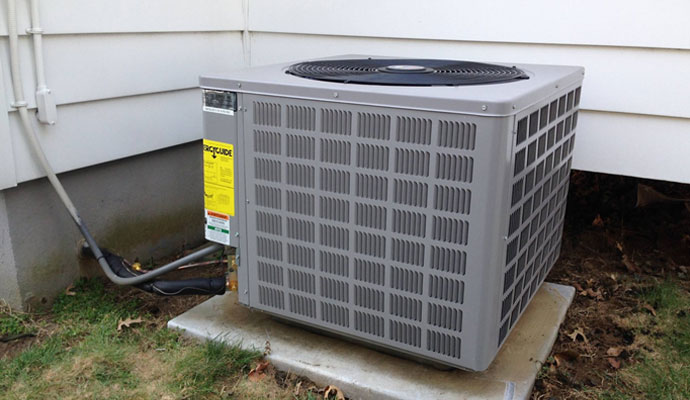 Other Services Offered By Choice Comfort in Ohio
No matter what sort of HVAC issues you're facing regularly, we are standing by to solve your problems efficiently. Our trained & certified professionals also provide the following other services.
AC Replacement: At Choice Comfort, we have been providing our customers with outstanding air conditioner replacement services for more than a quarter-century.
AC Maintenance: Regularly scheduled maintenance of your AC is essential. It can greatly improve the performance of your unit. So, we are providing outstanding air conditioner maintenance services for you.
Plumbing Fixtures: Choice Comfort will restore all fixtures to functioning order or give your kitchen and bathroom a much-needed facelift when it comes to plumbing fixture repair and replacement.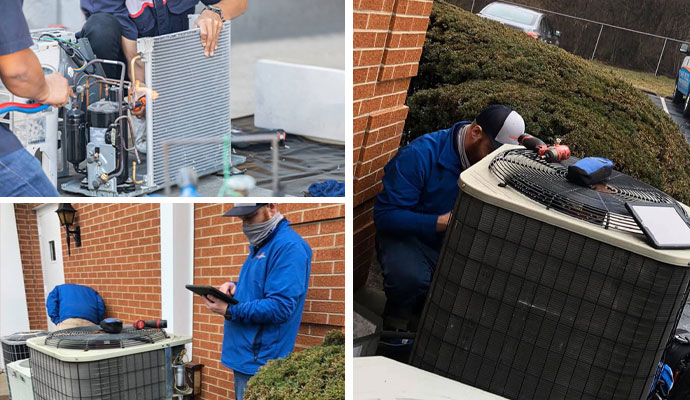 Why Should You Hire Us?
Customer satisfaction is our first goal and we provide service 24/7, including evenings and weekends. We also offer other facilities mentioned below.
100% Customer Satisfaction
24/7/365 service available
Promotional Financing
More than two decades of experience
Count on Choice Comfort To Get Best HVAC Services in Casstown
You can count on us for high-quality services for AC repair, heating & plumbing services. With a quarter-century of experience, we also offer the following other services such as AC cleaning, seasonal AC tune-up, AC repair, and more. Please call us at 937-898-4328 to get professional maintenance and installation facilities.
Customer Reviews from Casstown
Mike from Casstown, OH
Oct 7th, 2020
Shaun was helpful getting the estimate and answered all my questions. The service tech who installed the system, was professional, knowledgeable, on time, thorough and concerned with cleanliness. I also appreciated that during this time of COVID, he diligently wore his mask during the entire install work.
"Man, Tommy and Travis came out and replaced our furnace and AC units. They were professional, honest, and did quality work. I wouldn't trust another business to work on the essentials of my home!"
"Great company, from the staff and technicians to management. Great, knowledgeable folks. You won't go wrong with this company for your heating and A/C needs. They're the only ones I call."