AC & Air Duct System Installation Services in Kettering
Nothing lasts forever. Even air conditioning units that have been regularly maintained and professionally repaired still need to be replaced eventually. If it is not installed correctly, your AC might not operate efficiently and will provide inadequate cooling. Also, it can create health and safety hazards. So, properly installing an AC system is very important. Choice Comfort has comfort consultants that will provide you with a free evaluation and proposal with options for your property. Whether you're looking for central air conditioning, ductless AC, or any other type of cooling system, our experts will help you get the best solution for your home.
At Choice Comfort Services, you will get the most reliable and cost-effective solutions for installing AC in your residential or commercial property. Air ducts are a crucial part of the HVAC system. For your HVAC system to function, all the parts must be installed properly.
If you want superior air duct or air conditioner installation services, you can rely on our company. We have over 25 years of experience in the commercial and residential AC system and air duct installation services in Kettering, Ohio. Give us a call at 937-898-4328 to know more.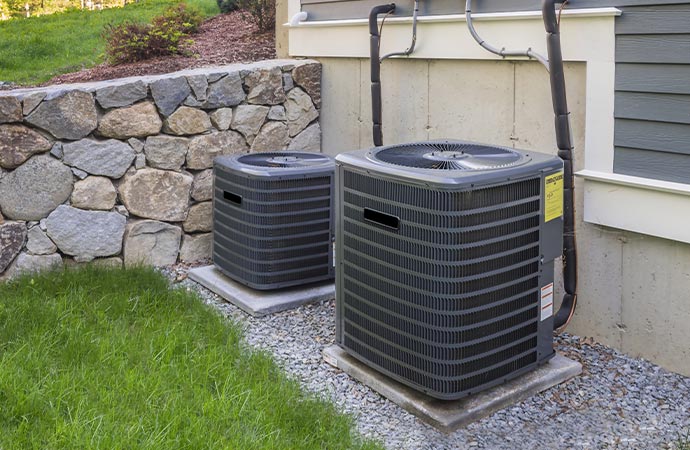 Top-Notch Air Conditioning Services by Choice Comfort Services in Kettering, OH
Choice Comfort Services is popular for providing top-quality air conditioning products and services. Our wide-ranging air conditioning services include: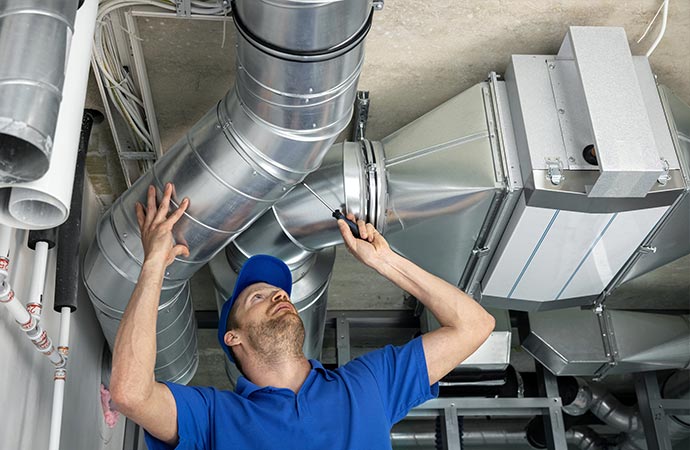 The Ductwork Services Provided by Our Company in Kettering, OH
At Choice Comfort Services, our professionals are NATE-certified. In addition to ductwork installation, we provide these ductwork services:
Why Should You Put Your Faith in Choice Comfort Services?
At Choice Comfort Services, our emergency response team is always available to respond to your queries. We hire certified technicians to create a one-stop solution for local people who require residential or commercial services conducted at their homes or businesses.
We also provide heating, indoor air quality improvement, plumbing, and electrical services. Call us now at 937-898-4328 or fill out the form to obtain our services.
"Man, Tommy and Travis came out and replaced our furnace and AC units. They were professional, honest, and did quality work. I wouldn't trust another business to work on the essentials of my home!"
"Great company, from the staff and technicians to management. Great, knowledgeable folks. You won't go wrong with this company for your heating and A/C needs. They're the only ones I call."