Heating & Air Conditioning Solutions in Piqua, OH
Heating systems like furnaces, heat pumps, boilers, etc. are important parts of your house. If they don't work properly, then your daily life may get hampered. Don't worry! Choice Comfort Services will give you the best heating solutions that you can find in the Piqua, Ohio area.
Also, in the summer, if the air conditioning systems don't function properly, then your summer can become a complete misery for you. We can help you in these situations as well. Our top-notch air conditioning services can give you peace of mind and save you money.
With more than 25 years of experience, we are considered a leader in the HVAC industry. Our emergency response team responds to your queries on a 24/7/365 basis. If you are interested in obtaining our services, then feel free to give us a call at 937-898-4328.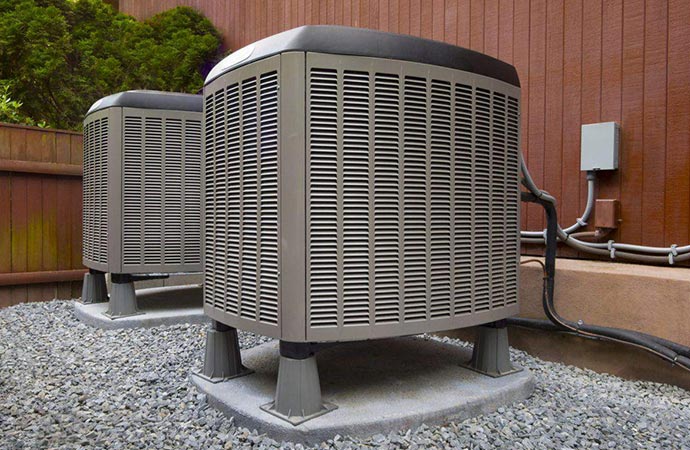 Other Services Offered by Choice Comfort Services
At Choice Comfort Services, our skilled technicians are ready to provide you with a wide array of services in Piqua. These are given below: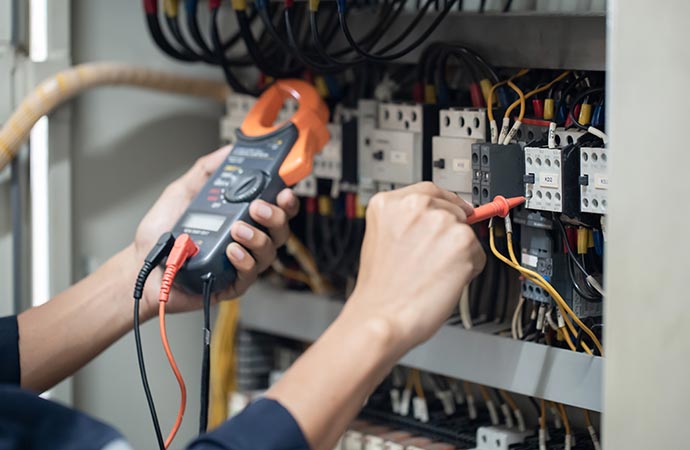 The Reasons That You Should Choose Us
At Choice Comfort Services, we provide a 100% customer satisfaction guarantee. We find solutions to issues that most HVAC experts cannot. For several of our HVAC services, our team also provides financing. You can check out our financing page to get more information regarding this.
Count on Us for Superior Heating & Air Conditioning Solutions in Piqua
Our skilled technicians at Choice Comfort Services are committed to giving you the level of comfort you deserve from your home's heating and air conditioning systems. We are experts in providing all the heating and air conditioning services that you need in Piqua. Call us at 937-898-4328 or click this link to make an appointment with us.
"Man, Tommy and Travis came out and replaced our furnace and AC units. They were professional, honest, and did quality work. I wouldn't trust another business to work on the essentials of my home!"
"Great company, from the staff and technicians to management. Great, knowledgeable folks. You won't go wrong with this company for your heating and A/C needs. They're the only ones I call."