AC and Heating System Repair Services in Vandalia, OH
A working heating or AC system is essential for your year-round comfort and indoor air quality needs at your property in Vandalia, Ohio. For many years, our technicians at Choice Comfort have stepped up to turn painful experiences into pleasant ones with top-notch HVAC repairs and other services at your home or office in Ohio.
If you are a homeowner or business owner in Vandalia, Choice Comfort is there to provide top-notch AC & heating system repair services for you and your family. Feel free to call us at 937-982-5055 and set an appointment with our experts. You can also click here to contact us online in Vandalia, OH.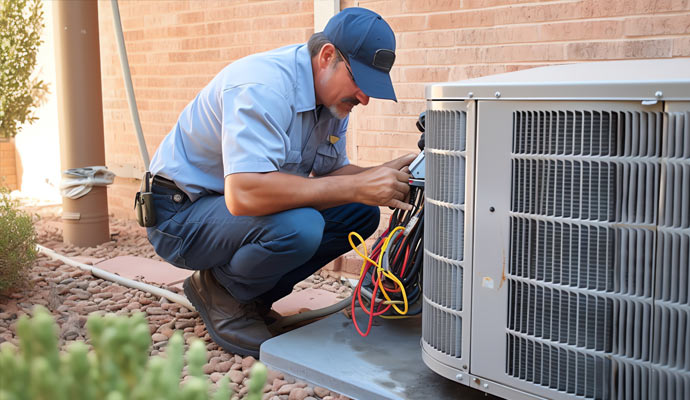 Why Choose Us for Heating Services?
At Choice Comfort Services, our No. 1 consideration is always customer satisfaction. We have established a reputation throughout the industry for our quality services & treatment of customers for more than 25 years. Having skilled and certified technicians available to respond to your needs on a 24/7 basis, the Choice Comfort team is the best one-step stop in Vandalia to meet your needs for repair, maintenance, or installation.
In addition to top-notch heating services, we also handle all types of AC services and indoor air quality services for our customers in Vandalia.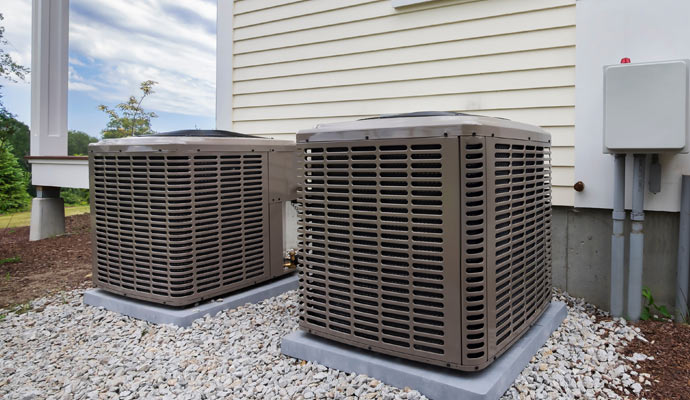 AC System Services We Provide in Vandalia
As part of our HVAC services, we provide superior repair, maintenance, and installation services for your AC system on a 24/7/365 basis at your home or office in Vandalia, Ohio. Whenever you need our services, our crews stand ready to respond.
You can get our assistance with A/C sales or services for both commercial and residential properties.
Contact Us for the Best & Heating System Services in Vandalia, Ohio
When you need our help in Vandalia with any type of electrical or HVAC issue, our crews are ready to help. Just dial 937-982-5055 or click here to schedule services at your home or office in Vandalia, OH.
"Man, Tommy and Travis came out and replaced our furnace and AC units. They were professional, honest, and did quality work. I wouldn't trust another business to work on the essentials of my home!"
"Great company, from the staff and technicians to management. Great, knowledgeable folks. You won't go wrong with this company for your heating and A/C needs. They're the only ones I call."