Air Conditioning & Ductwork Installation Services in Miamisburg, OH
Ensuring your home's air conditioning system is running as effectively as possible is necessary for every homeowner. Also, if you don't have an AC system, then you need to install it to enjoy your summertime away from the excessive heat. Whether you need AC system installation, repair, or maintenance services, Choice Comfort Services is ready to provide them.
The ductwork in your home is an important component of the HVAC system. It distributes the cool air from the air conditioner to every room in the building. So, you need to install ductwork in your building, and our expert technicians will help you to do that.
Our technicians are trained to provide your desired services. We have a response team that is available 24/7 to respond to your queries. If you live in Miamisburg, Ohio, then contact us online or call us at 937-898-4328 to obtain our services.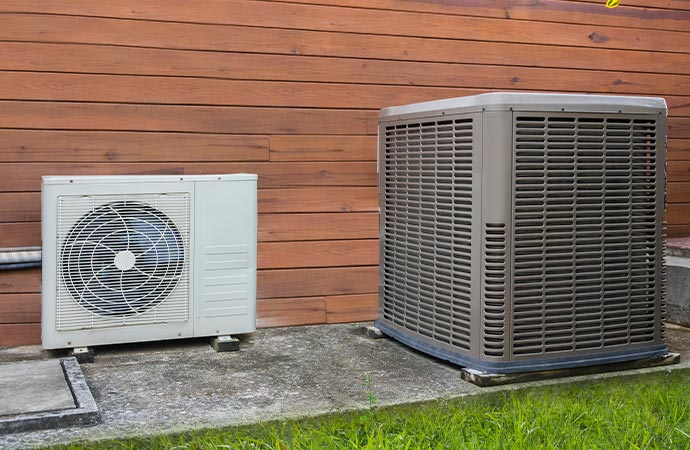 Air Conditioning Solutions Offered by Choice Comfort Services in Miamisburg
Choice Comfort Services are well known for providing superior AC system solutions. Some of them are: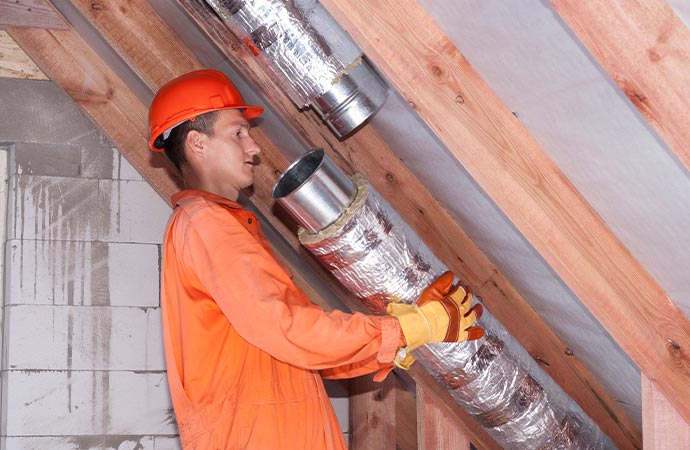 Know The Superior Ductwork Services of Our Company
Other than the ductwork installation services, our team provides a lot of other ductwork services. These include:
Duct sealing: Our professional duct sealing service is renowned for its effectiveness.
Duct replacement: If you hear strange sounds coming from your ductwork system, then it is not functioning properly and you need to replace it. Count on us to get exceptional duct replacement services.
Air duct cleaning: We specialize in inspecting and cleaning the air ducts in your house so that your indoor air remains clean, fresh, and safe.
Choice Comfort Services - A Reliable Source of AC System & Ductwork Installations
Regardless of whether you require help with plumbing, electrical, or HVAC problem at your house or office, the company to contact in Miamisburg, Ohio, is Choice Comfort Services.
When our experienced technicians arrive, they will fully inspect the situation, identify the issue, and take proper action. We also specialize in providing heating services and indoor air quality improvement services. Fill out this form or call us at 937-898-4328 to book our services.
"Man, Tommy and Travis came out and replaced our furnace and AC units. They were professional, honest, and did quality work. I wouldn't trust another business to work on the essentials of my home!"
"Great company, from the staff and technicians to management. Great, knowledgeable folks. You won't go wrong with this company for your heating and A/C needs. They're the only ones I call."