Plumbing, Electrical and Heating-Cooling Services in Kettering, Ohio
Unregulated indoor temperatures during winter or summer months can ruin your comfort level or relaxation. No one wants the added stress of losing sleep or not being able to work effectively at home due to being too hot or cold. Issues with plumbing or electrical systems only add to the stress.
If you reside in Kettering and have plumbing leak or overflow issues, or a malfunctioning HVAC or electrical system, you can rely on the specialists at Choice Comfort Services. Choice Comfort has all the plumbing, electrical and HVAC solutions you need to bring back comfort. Contact us or call us today at 937-982-5055 for more information or an appointment. We handle large commercial projects as well. For more than 25 years we have been serving both home and office owners with total customer satisfaction.
Plumbing Installation & Repair in Kettering
Our team has experience with all types of pipe, drain, and faucet repairs. Whether dealing with a leaky water heater, burst pipes, or a sewage backup, our certified plumbers can help. Call Choice Comfort Services for any kind of plumbing services in Kettering.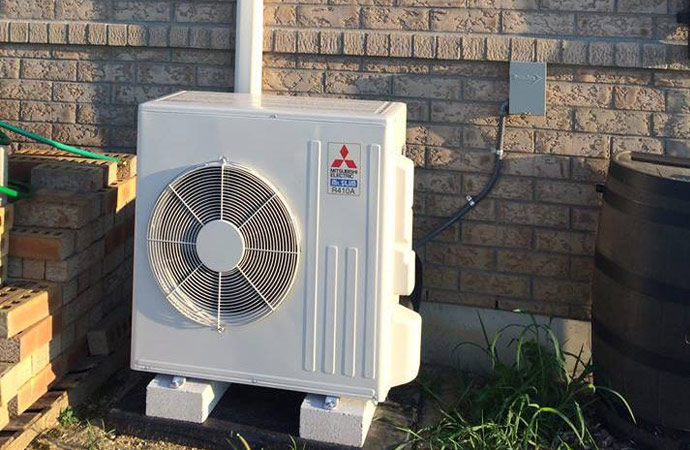 Air Purifier & Indoor Air Quality in Kettering
The air we breathe can be contaminated by many pollutants such as dust, dirt, pollen, mold spores, and micro-organisms such as viruses and bacteria. You can be exposed to these contaminants even while indoors. To improve the indoor air quality of your home or office, Choice Comfort offers air purification services.
HVAC Repair and Installation in Kettering
At Choice Comfort, we also provide you a range of heating and air-conditioning systems to choose from. Our patented state-of-the-art products can provide you just the comfortable environment you're looking for. Along with installation and repair services we also provide you routine tune-up and maintenance service for your HVAC system.
Electrical Services by Choice Comfort in Kettering
At Choice Comfort Services, along with being a full-service HVAC company, we provide electrical services. As a part of our ongoing commitment to your indoor comfort, we hire certified electricians who can provide a full range of electrical services for any need. Be it panel replacement, fixture installations, circuit repairs, or whatever else, we have the knowledge and experience to get the job done in Kettering with total satisfaction.
Why Choose Choice Comfort Services in Kettering?
For more than 25 years, Choice Comfort Services has set the industry standard for HVAC products and services for both residential & commercial customers in Kettering and surrounding cities throughout Ohio. We'll help you increase the life span of your HVAC system and maximize your comfort. Contact us online or call us today at 937-982-5055.
"Man, Tommy and Travis came out and replaced our furnace and AC units. They were professional, honest, and did quality work. I wouldn't trust another business to work on the essentials of my home!"
"Great company, from the staff and technicians to management. Great, knowledgeable folks. You won't go wrong with this company for your heating and A/C needs. They're the only ones I call."