Reliable AC & Ductwork Installation Services in Oakwood, OH
The health and comfort of your family rely on having an AC that keeps you cool every year. If it is a hot summer day, then you need to install your air conditioner quickly. Otherwise, you can get heat stroke. To get the best air conditioning services in Oakwood, Ohio, you can rely on Choice Comfort Services.
Ductwork is important for your HVAC system's efficient operation. When ductwork is not installed correctly, you may have to pay a lot more in cooling and heating costs than essential. Don't worry! Our licensed technicians are well known for providing superior ductwork installation services. We are a one-stop solution for people who require residential or commercial HVAC services.
We also have MyChoiceComfort™ planned maintenance plans that will decrease your entire HVAC operating costs. Call us at 937-982-5055 to schedule our services.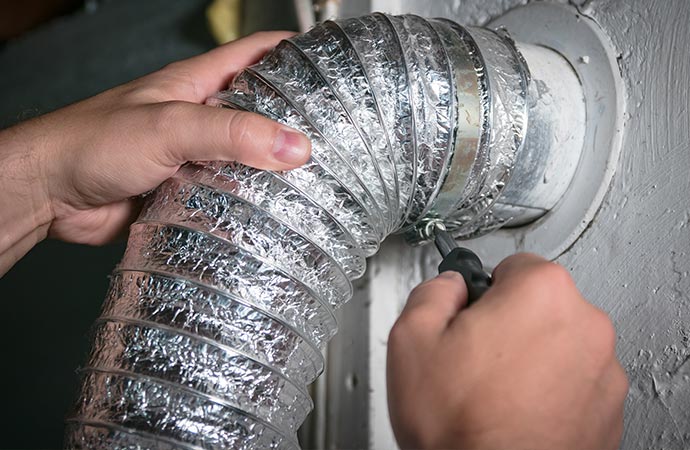 Air Conditioning Services Provided by Choice Comfort Services
Choice Comfort Services is popular among people for providing a wide range of air conditioning services. Some of our popular services include:
AC installation
AC repair
Planned AC maintenance services
AC cleaning
AC replacement
Seasonal AC tune-up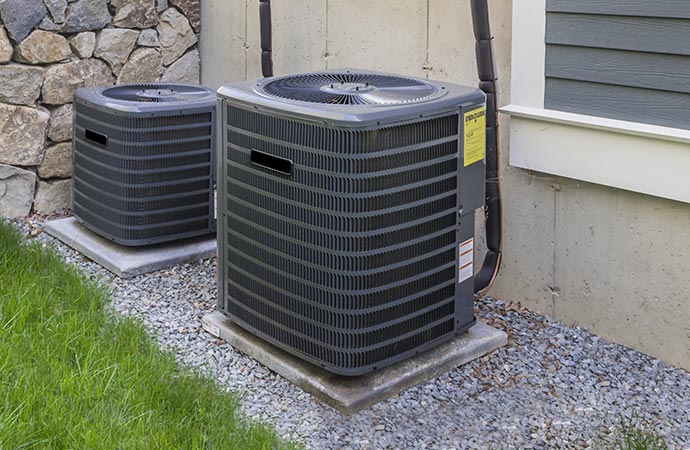 Reliable Ductwork Services of Our Company in Oakwood, Ohio
When you are looking for reliable ductwork services, you can count on Choice Comfort Services. Our popular ductwork services are given below:
Duct replacement
Ductwork repair
Air duct cleaning
Duct sealing services
Air handlers installation services
Duct inspection
Choice Comfort Services – A Reliable Provider of AC & Ductwork Installation Services
The Better Business Bureau (BBB) has rated Choice Comfort Services with an A+ rating. Our NATE-certified technicians will do anything possible to do in their hands to properly install your air conditioning and ductwork systems.
We also offer heating system services, indoor air quality improvement services, plumbing services, and electrical services. Give us a call at 937-982-5055 or click this link to book an appointment with us.
"Man, Tommy and Travis came out and replaced our furnace and AC units. They were professional, honest, and did quality work. I wouldn't trust another business to work on the essentials of my home!"
"Great company, from the staff and technicians to management. Great, knowledgeable folks. You won't go wrong with this company for your heating and A/C needs. They're the only ones I call."