Indoor Air Quality Improvement Services in Dayton & Troy, OH
When you're indoors, you are still being exposed to air pollutants. Some of them may surprise you. For example, some carpets and paints can trigger respiratory issues. Hairsprays and chemicals from household cleaning products may contain harmful substances. Fumes and gases coming from the stove and chimney can be detrimental to your health while mold, pollen, and mildew can cause allergic reactions.
To address these issues, you need a reliable service provider that knows how to improve your indoor air quality. That's where Choice Comfort Services come in. We aim to help homeowners in Miamisburg, Troy, Vandalia, Dayton, and throughout the Miami Valley live comfortable and happy lives.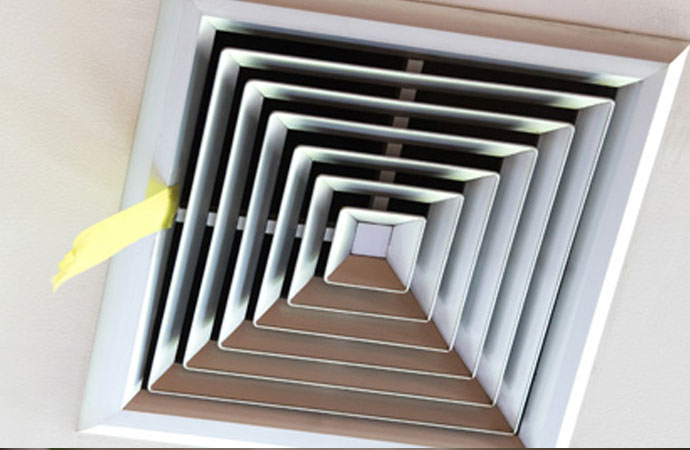 Rating Your Indoor Air Quality with Choice Comfort Services
Choice Comfort Services uses an air quality index that measures the cleanliness of your indoor area. A Green rating of 0 to 50 means there is a minimal amount of harmful pollutants. A Yellow rating of 51 to 100 indicates acceptable air quality, with the presence of some pollutants that may affect sensitive individuals.
An Orange rating of 101 to 150 indicates air quality that could make individuals with allergies uncomfortable. A Red rating of 151 to 200, on the other hand, means that most individuals (even those without known allergies) are likely to experience sniffing, coughing, and eye irritation. A Purple rating of 200 to 300 refers to terrible and unhealthy air quality, while exposure to indoor air with a Maroon rating of 300 to 500 may cause serious health problems.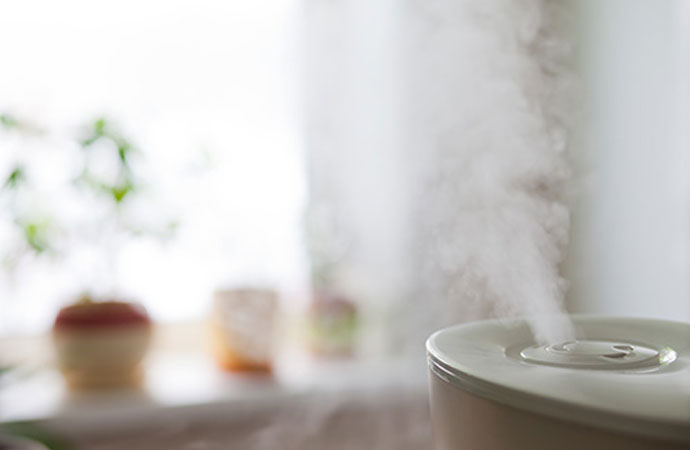 Indoor Air Quality & Ductwork Services by Choice Comfort in Dayton, OH
For over 25 years, Choice Comfort Services has been providing high-quality HVAC services in Germantown, Tipp City, and throughout the Greater Dayton, OH area. In addition to indoor air quality services, we also offer:
"Man, Tommy and Travis came out and replaced our furnace and AC units. They were professional, honest, and did quality work. I wouldn't trust another business to work on the essentials of my home!"
"Great company, from the staff and technicians to management. Great, knowledgeable folks. You won't go wrong with this company for your heating and A/C needs. They're the only ones I call."