Toilet Installation & Repair in Dayton and Kettering, Ohio
Choosing the right toilet for your home can be quite challenging. Indeed, there are many different types of toilets, including pressure-assisted toilets, gravity-fed toilets, waterless toilets, one-piece toilets, and wall-hanging toilets. Installing a toilet is a very detailed process best left to certified plumbers and professional technicians.
Luckily, our professional technicians at Choice Comfort have the skills and experience necessary for proper toilet installation. We can also handle any repairs that may arise later. Choice Comfort serves customers in Beavercreek, Piqua, Fairborn, Dayton, Vandalia, and throughout the Miami Valley.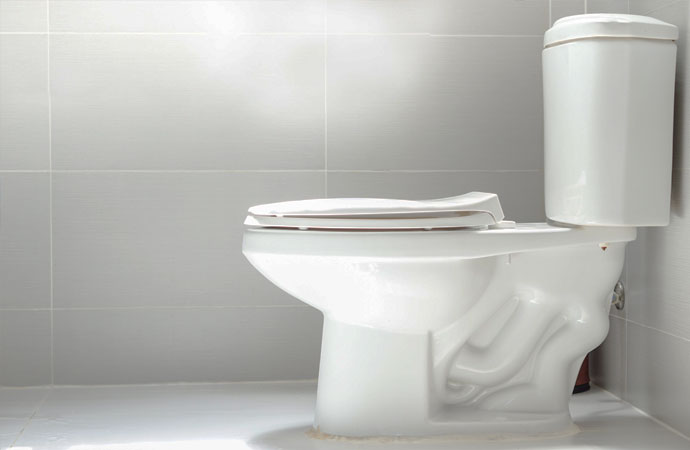 Toilet Installation & Other Plumbing Services in Dayton, Ohio
With over 25 years of experience, you can rest assured that you'll get only high-quality service when you choose to work with Choice Comfort Service. Not only are we experts when it comes to toilet installation, but we also provide plumbing maintenance, installation, and repair services in Dayton, Ohio, and the Miami Valley area. Here are some of the other plumbing-related services that we offer:
Rely on Choice Comfort Services to Install Your Toilet in Ohio
For the best in toilet installation and repair services in the Miami Valley, the company to contact is Choice Comfort Services. We serve residential and commercial customers throughout the Miami Valley, including Vandalia, West Milton, Tipp City, Kettering, and Centerville. In addition to our plumbing services, we offer AC services, heating services, ductwork services, and more. When you need our help, be sure to contact Choice Comfort online or give us a call at 937-982-5055 for more information or to make an appointment.
"Man, Tommy and Travis came out and replaced our furnace and AC units. They were professional, honest, and did quality work. I wouldn't trust another business to work on the essentials of my home!"
"Great company, from the staff and technicians to management. Great, knowledgeable folks. You won't go wrong with this company for your heating and A/C needs. They're the only ones I call."