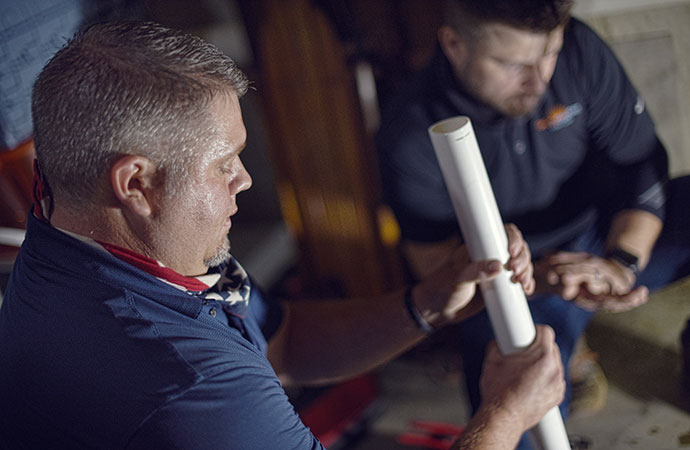 Sump Pump Installation Services in Dayton & Kettering, Ohio
Typically installed in home basements, sump pumps are designed to remove water that has accumulated in a specially constructed sump pit. This keeps the area under a building dry and prevents floods from occurring.
Because sump pumps perform a demanding task 24/7, it's important to choose a reliable brand and to install a battery backup system to ensure it continues running even during a power outage. Otherwise, a malfunctioning sump pump or battery can result in potentially expensive water damage.
The good news is that Choice Comfort can guide you in selecting the most suitable sump pump brand and model for your needs. We offer comprehensive sump pump services in Kettering, Dayton, Vandalia, Dayton, Troy, and throughout the Miami Valley.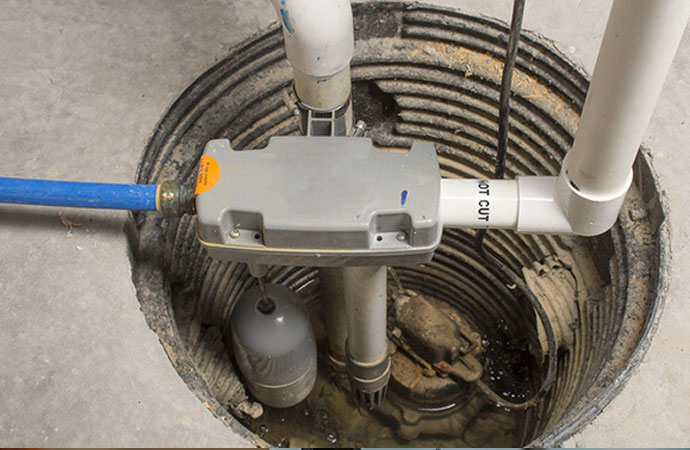 Sump Pump & Other Plumbing Services by Choice Comfort in Dayton
We at Choice Comfort have been serving Dayton, OH and its surrounding areas for more than 25 years now. As A+ accredited business with BBB, we are also members of the Tipp City Chamber of Commerce and the Dayton Area Chamber of Commerce. Aside from pump installation services in Tipp City, Piqua, and their surrounding communities, we also offer:
"Man, Tommy and Travis came out and replaced our furnace and AC units. They were professional, honest, and did quality work. I wouldn't trust another business to work on the essentials of my home!"
"Great company, from the staff and technicians to management. Great, knowledgeable folks. You won't go wrong with this company for your heating and A/C needs. They're the only ones I call."