Heating System Repair in Centerville

You and your family depend on your HVAC system to keep your house warm and comfortable during the winter. It can be not only frustrating but also dangerous if your heater stops working unexpectedly. At Choice Comfort, we understand how uncomfortable such a situation can be, and we're here to help. We've been offering heating repair services in Centerville.
Our team of professional technicians can work on the heating system. Whether your system is making odd sounds, constantly running, or not pushing out enough heat, they have the certified skills to identify and repair the problem. Our goal is to get your heat back on as soon as possible. So call us at 937-898-4328 or click here to make an appointment.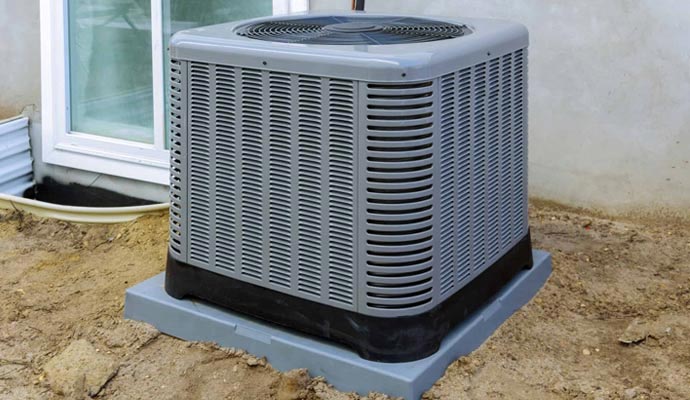 Heating Repair & Other Services in Centerville
Choice Comfort has been providing superb heating system services in Centerville for more than 25 years. With the help of our trained technicians, you can significantly extend the lifespan of your existing heating system. In addition to heating system repairs, we also provide: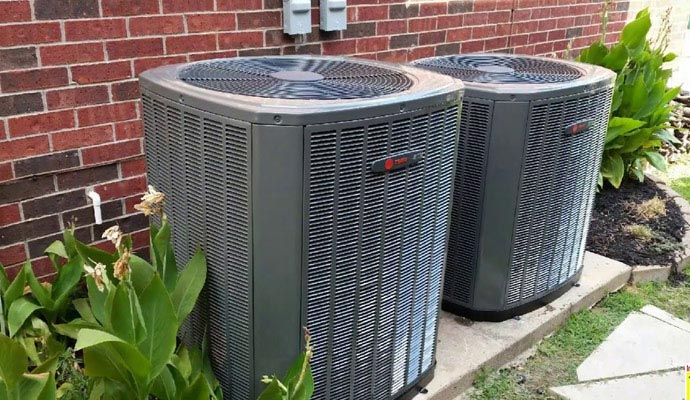 What Are the Signs Your Heating System Needs Repair?
Have a gut feeling that something might be up with your heating system? It's better to call before something goes wrong than after, and Comfort Choice is here to help!
Potential signs of a heating system in distress include:
Weird or unusual noises from your furnace?
A significant or unexpected increase in utility bills.
A yellow burner flame on your furnace.
Lukewarm or cold air?
The heater won't turn on.
Call Us Today to Repair Your Centerville Heating System
With first-rate repair services by Choice Comfort, you'll be sure to keep your heating system working on a year-round basis in Centerville. When you need our services, be sure to contact Choice Comfort online or give us a call at 937-898-4328 for more information.
"Man, Tommy and Travis came out and replaced our furnace and AC units. They were professional, honest, and did quality work. I wouldn't trust another business to work on the essentials of my home!"
"Great company, from the staff and technicians to management. Great, knowledgeable folks. You won't go wrong with this company for your heating and A/C needs. They're the only ones I call."