Mold Remediation for Heat Pumps in Dayton & Pleasant Hill, OH
Your heat pump actively drives air in & out of your home or individual part of the building. While doing so, dust & dirt accumulated over years of usage along with moist air may encourage mold growth inside your heat pump's blower wheel. This might cover your entire home in mold spores. Additionally, you might notice a moldy/musty smell. When you do, call the HVAC specialists from Choice Comfort at 937-982-5055 to clean & remediate the mold from your heat pump.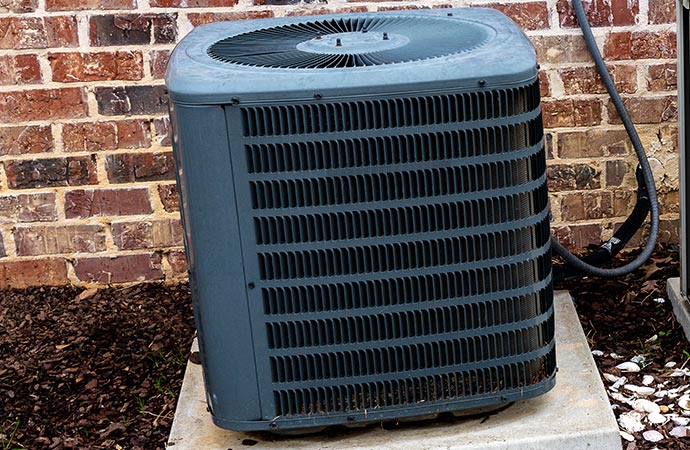 Affordable Mold Removal Services for Heat Pumps in Vandalia
For more than 25 years, Choice Comfort has been providing reliable HVAC maintenance, repair & installation services for both residential & commercial properties. We are the most certified specialist in Dayton when it comes to heating system solutions. We offer affordable, efficient mold removal services that ensure your heat pump & entire HVAC system are free from mold. This also improves your indoor air quality significantly, making it healthier for your family members or employees as well as you.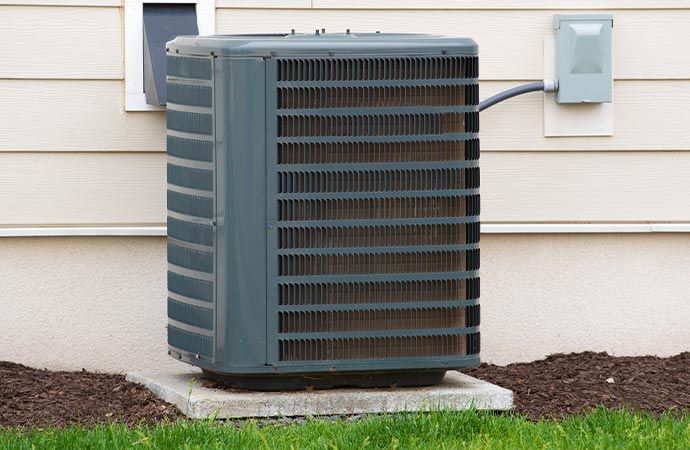 Is Mold in Heat Pump Harmful?
When active, your heat pump is responsible for handling air in & out. If there is mold in your heat pump, whether due to leaks, or clogs, the mold will release mold spores in the air. This same air will circulate around your rooms, contaminating the indoor air quality & spreading the mold onto other damp surfaces. Mold also causes various health issues, especially in people with breathing difficulties such as asthma. Other health problems that may arise from exposure to a moldy environment include:
Fatigue
Wheezing
Coughing
High fever
Sore throat
Skin irritation
Allergic reactions
Therefore, it is crucial to clean & remove mold from your heat pump as soon as possible to ensure the safety of your people. Fortunately, we offer 24/7 emergency heat pump services to quickly put an end to your mold problem.
Rely on Choice Comfort for Heat Pump Mold Remediation
When you have mold in your heat pump, rely on Choice Comfort for mold remediation services at cost-effective prices. Our specialized services for heating systems include:
Our HVAC services are specifically designed to ensure your heat pumps, as well as other heating systems, are functioning properly. Give us a call at 937-982-5055 or click here to schedule your appointment.
"Man, Tommy and Travis came out and replaced our furnace and AC units. They were professional, honest, and did quality work. I wouldn't trust another business to work on the essentials of my home!"
"Great company, from the staff and technicians to management. Great, knowledgeable folks. You won't go wrong with this company for your heating and A/C needs. They're the only ones I call."