AC Replacement & Installation in Dayton and Kettering, Ohio
When your air conditioning unit breaks down, sometimes repairing it can be more expensive than buying a new one. When that is the case, you've come to the right place. At Choice Comfort, we have been providing our customers with outstanding air conditioner replacement services for more than a quarter-century. Our experts can help you understand and select the best Air Conditioner for your home or office in Dayton, Kettering, Vandalia, and other cities that we serve in Ohio.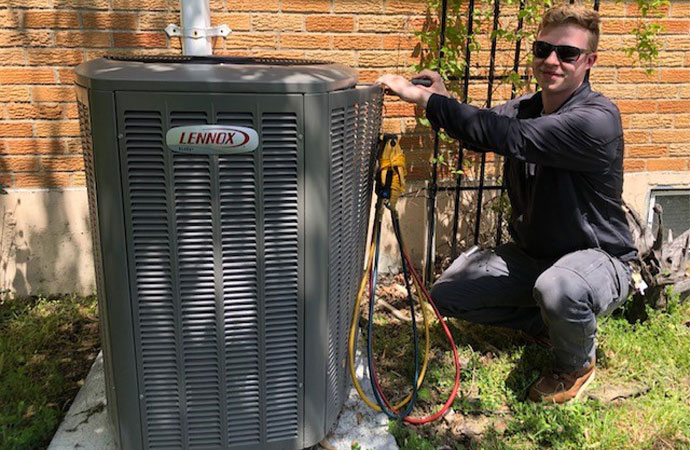 When is the Right Time to Replace an AC?
Your air conditioner is more than 10 years old
You AC is not energy efficient
It needs very frequent repairs
It no longer keeps your home comfortable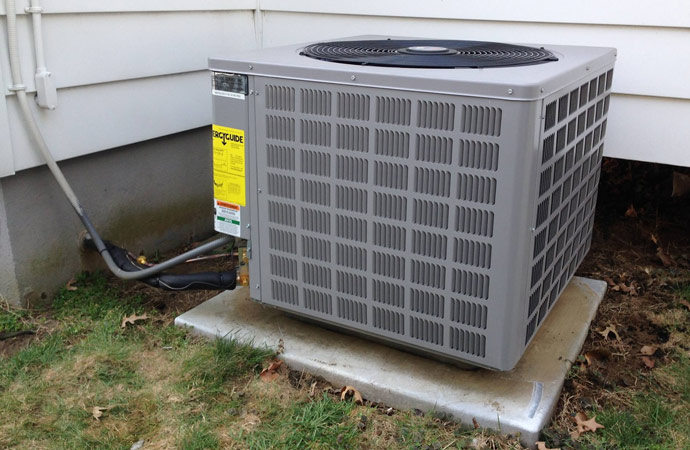 Choice Comfort: A Proven Provider of Replacement ACs
For more than 25 years, Choice Comfort Services has set the industry standard for HVAC products and services for both residential & commercial customers in Dayton, Vandalia, Tipp City, Kettering, and throughout the Miami Valley in Ohio. Our skilled technicians are ready for scheduled service calls or 24-hour emergency calls to replace and install a new AC.
Stay Cool & Comfortable With a MyChoiceComfort Plan by Choice Comfort Services
Join our MyChoiceComfort plan so you don't skip another AC tune-up. When it comes to AC maintenance, regularly changing the air filters is important otherwise clogged filters cause the AC unit to work harder to pull air into the system, resulting in higher energy costs while decreasing the life of the HVAC system. As a result, your home is not as comfortable as it would be with an energy-efficient unit.
Contact us online or give us a call today at 937-982-5055 to schedule a service or for further information.
"Man, Tommy and Travis came out and replaced our furnace and AC units. They were professional, honest, and did quality work. I wouldn't trust another business to work on the essentials of my home!"
"Great company, from the staff and technicians to management. Great, knowledgeable folks. You won't go wrong with this company for your heating and A/C needs. They're the only ones I call."