Heating System Installation & Electrical Services in Moraine
The heating system is an important part of your building's HVAC system. When your building's heating system is not working properly, it means you will be freezing in the winter months. The third highest reason for structural fires in the US is electrical faults.
It is not advisable to repair electrical faults by yourself and you can count on the licensed, experienced, and highly trained professionals of Choice Comfort Services to do it. We can help you with any electrical services you might need. Our team has over 25 years of experience in providing professional residential and commercial heating system installation and electrical services.
In order to give you the comfort you want from your building's heating system, we are at your service. If you live in Moraine, OH, then don't forget to call us at 937-982-5055 or fill out this form to get our assistance.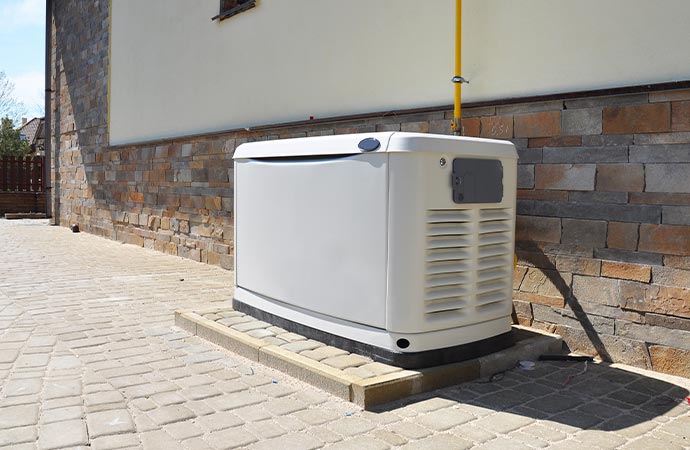 Know The Electrical Services Offered by Our Company
Choice Comfort Services is more than just a full-service HVAC provider. We employ certified electricians who provide a wide range of electrical services to meet any needs you may have as part of our continued commitment to your entire-home comfort. Some of our electrical services are:
Contact Choice Comfort Services for Premium Heating System Installation & Electrical Services
At Choice Comfort Services, our response team is dedicated 24/7 to responding to your queries. We also specialize in AC systems installation, repair and maintenance, indoor air quality improvement, duct installation, and plumbing installation and repair services. Call us at 937-982-5055 or click here to book an appointment.
"Man, Tommy and Travis came out and replaced our furnace and AC units. They were professional, honest, and did quality work. I wouldn't trust another business to work on the essentials of my home!"
"Great company, from the staff and technicians to management. Great, knowledgeable folks. You won't go wrong with this company for your heating and A/C needs. They're the only ones I call."