Ductwork & Plumbing Installation Services in New Carlisle
If your house or commercial space has air conditioning units or central heating, then you are aware that ductwork is a crucial part of your HVAC system. If you have precisely installed ductwork, then your HVAC systems will operate more efficiently, meet your comfort demands more effectively, and even have an impact on the quality of the air.
So generally, you would want the best service available when it comes to ductwork installation, and that is where the expert ductwork installers of Choice Comfort Services come in. Also, whether you require to stay hydrated, take a shower, or wash clothes, you depend on the plumbing systems continuously. Defective plumbing systems might lead to severe damage to your property and valuables.
So, you need professional plumbing installation or repair services, and that is what we specialize in. If you live in New Carlisle, OH, then don't forget to call us at 937-898-4328 to order our services.
Top-Notch Ductwork Solutions Offered by Choice Comfort Services
Choice Comfort Services provide a lot of reliable ductwork-related services. These are: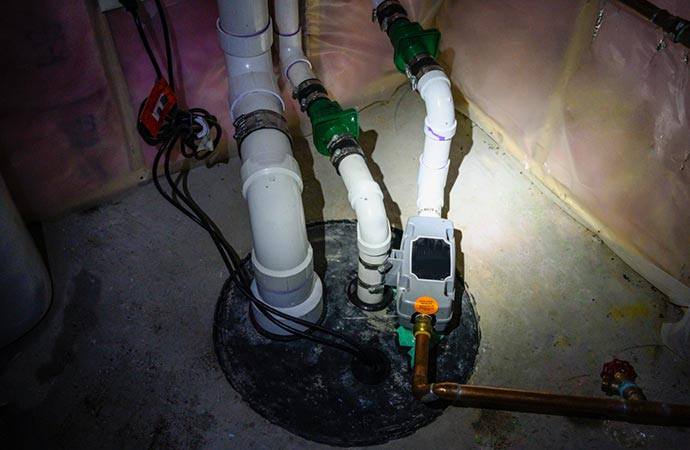 Plumbing Services Offered by Our Company
Our plumbing services are well known for their high quality. We set the industry standard for providing plumbing services. Some of our plumbing services include:
Kitchen plumbing
Backflow testing
Leaky faucet and pipes repair
Backflow prevention
Allow Choice Comfort Services to Install Ductwork & Plumbing in Your Building
With over 25 years of experience in providing high-quality ductwork installation and plumbing services, Choice Comfort Services can be your #1 choice. Our certified technicians are waiting for your call to provide high-quality services.
We also offer AC systems installation, repair and maintenance, indoor air quality improvement, heating, and electrical services. Call us at 937-898-4328 or fill out this form to book an appointment with us.
"Man, Tommy and Travis came out and replaced our furnace and AC units. They were professional, honest, and did quality work. I wouldn't trust another business to work on the essentials of my home!"
"Great company, from the staff and technicians to management. Great, knowledgeable folks. You won't go wrong with this company for your heating and A/C needs. They're the only ones I call."