Healthy Air Services by Choice Comfort in Dayton, OH
Healthy, clean air is a must in your office or home, and most people do not know the difference until the air quality decreases drastically. When you are indoors you are still exposed to air pollutants. We can be your HVAC air quality solution to ensure healthy air at your home or workplace in Dayton.
Allow us to improve the air quality of your interior environment and reduce the chances of your family members, friends, and workers becoming ill. Call us today at 937-898-4328 to learn more about our healthy air services.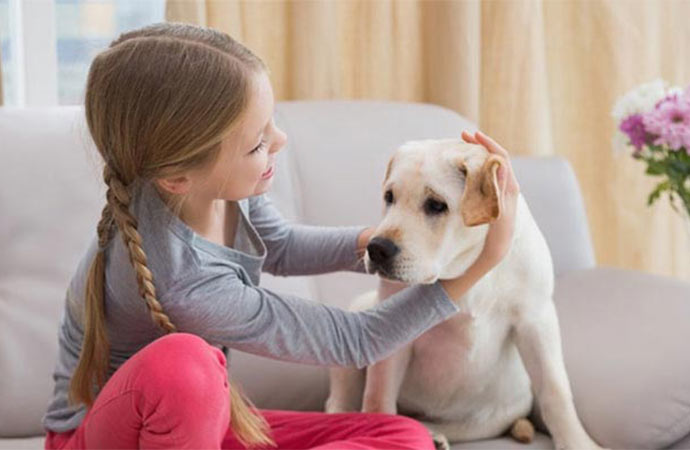 How Airborne Pollutants Can Harm Your Health?
Airborne pollutants contribute to discomfort, loss of work productivity, and illnesses. Some paints and carpets have airborne pollutants that can trigger respiratory problems. Chemicals and hairsprays from household cleaning products can contain harmful substances. Gases and fumes coming from the chimney and stove can be detrimental to your health. Mold, mildew, and pollen can cause allergic reactions.
To address these problems, you need a dependable service provider of healthy air services. That is where Choice Comfort comes in. Our team can bring the air quality of your home and office to the highest level.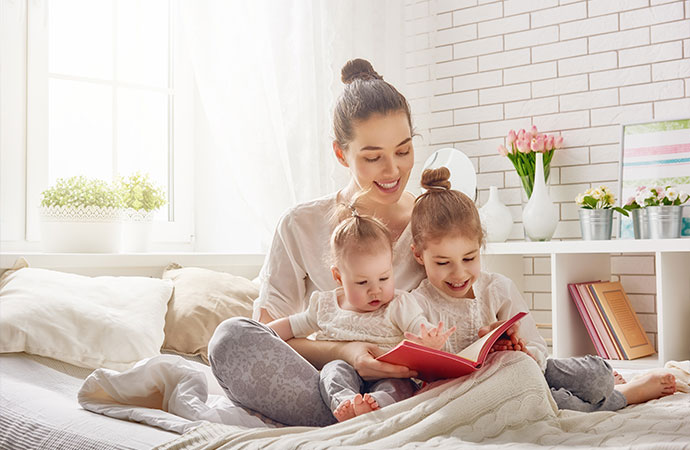 Air Quality Services by Choice Comfort
For more than 25 years, Choice Comfort has provided high-quality HVAC services in Dayton. These include:
Contact Choice Comfort Services for Healthy Air in Dayton, OH
All home and business owners want the best possible air quality in rooms and workplaces. The healthy air service professionals from Choice Comfort also want that, and our staff has several ways to make your indoor air healthier.
We also have a team that will respond to your calls 24/7 for commercial HVAC installation and repairs and other services. Our wide range of services makes us valuable to home owners and business owners in Vandalia, Kettering, and Englewood. When you require our services, contact us online or call us at 937-898-4328.
"Man, Tommy and Travis came out and replaced our furnace and AC units. They were professional, honest, and did quality work. I wouldn't trust another business to work on the essentials of my home!"
"Great company, from the staff and technicians to management. Great, knowledgeable folks. You won't go wrong with this company for your heating and A/C needs. They're the only ones I call."