Whole House Humidity Control in Dayton & Kettering, Ohio
Temperature is not the only factor affecting your home comfort level. Indoor air with higher humidity holds more heat, impacting comfort as well. Although your thermostat is set at a constant temperature, changes in humidity make your home feel warmer or colder. That is why a humidity control system from Choice Comfort Services, including humidifiers and dehumidifiers, can greatly impact your health in Dayton, Vandalia, Kettering, Oakwood, and throughout the Miami Valley.
Humidity Control in Your Home by Choice Comfort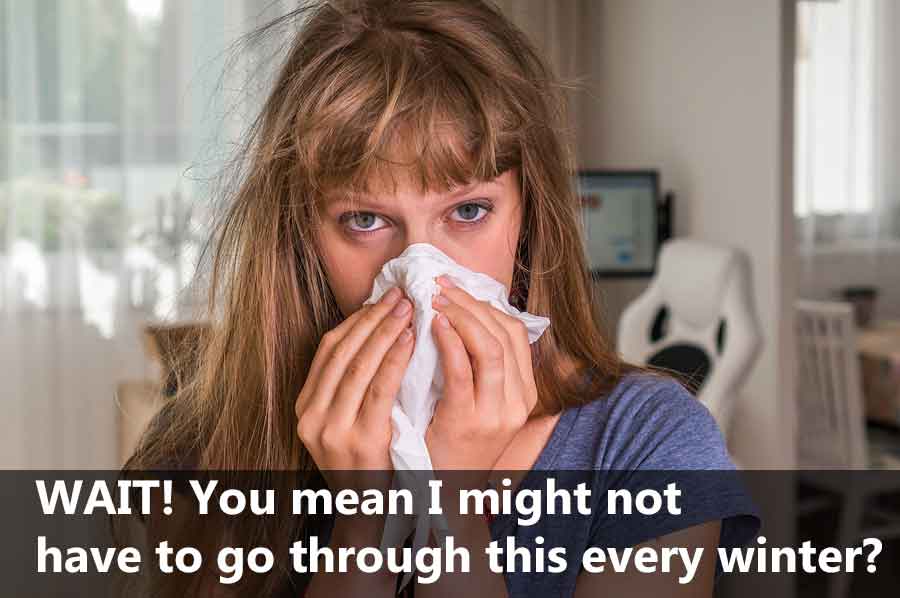 A properly functioning AC system should effectively control humidity. Your AC unit will run longer to offset both higher humidity and warm air. It's worth noting that an AC system that is improperly sized for your square footage tends to be ineffective at controlling humidity even if it is doing a good job at controlling the temperature.
When your AC is oversized for the space requirements, humidity control suffers and you do not get the maximum value from your investment. The lesson is to make sure that your AC system is properly sized. To find the right-sized unit for your home, consider:
Age of the AC system (and whether it's working properly)
AC Technology used
AC recommended size for the house
Thermostat control and control settings
A properly designed AC system should keep you comfortable even in the most humid summer months in the Dayton, Ohio region. In certain areas of the house, like basement rooms, you may choose to use local dehumidifiers.
Winter Humidity Control in the Miami Valley
In the Miami Valley, indoor humidity levels swing the other way in the winter. Once you heat a heavily insulated house, the air begins to dry. In the winter, the humidity in your home can get so low that it becomes more than a temperature problem.
Low humidity triggers scratchy throats, frequent nosebleeds, and dry skin. If you have these winter symptoms, it might be the low humidity and NOT the temperature that is making you more susceptible to health-related issues such as colds, flu, allergies, sinus problems, and asthma.
From Heathline.com: "Dry air dries up the nasal passages, which can lead to infection. .. Cold viruses are better able to survive in low humidity conditions." To make matters worse, dry air feels cooler. Turning the thermostat up will have the effect of lowering the humidity even further. The simple answer to alleviating these issues is to install a humidifier. This will allow you to effectively control the indoor humidity levels between 35- 50%.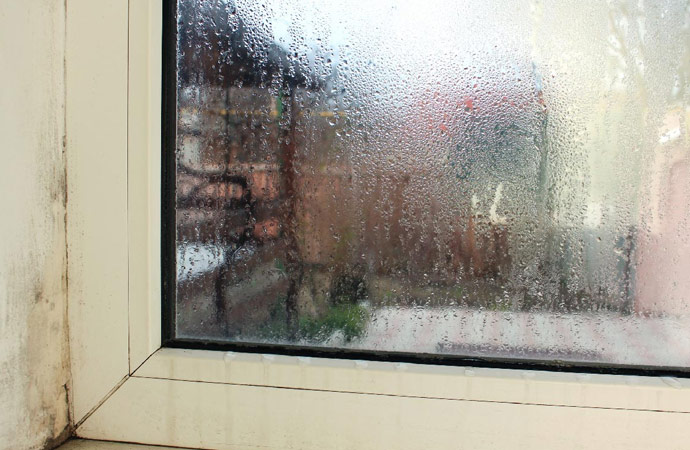 Call Choice Comfort for a Whole-Home Humidity Control System at Your Ohio Home
Humidity control systems literally inject water into the ventilation system when the furnace is operating to provide the most efficient way to maintain the humidity level in your home remains at a comfortable and healthy level. Conversely, adjustments can be made to lower humidity levels with a dehumidifier. When you need our services, be sure to contact Choice Comfort Services online or give us a call at 937-982-5055 for more information or to make an appointment. Choice Comfort serves residential and commercial customers in Vandalia, Troy, Tipp City, Oakwood, and throughout the Miami Valley.
"Man, Tommy and Travis came out and replaced our furnace and AC units. They were professional, honest, and did quality work. I wouldn't trust another business to work on the essentials of my home!"
"Great company, from the staff and technicians to management. Great, knowledgeable folks. You won't go wrong with this company for your heating and A/C needs. They're the only ones I call."