Heat Pump Installation, Repair & Maintenance in Dayton, OH
Heat pumps are a safe and energy-efficient solution for heating your home during the colder months of the year. They function quite differently from heaters and furnaces, which generate heat by burning fuel. Instead, these heating systems are designed to transfer heat from one place to another through pipe-like passageways, thus consuming a minimal amount of energy.
Another advantage of using heat pumps is that they are safer to use compared to heaters that use gas and other types of fuel. They can even purify the air circulating inside of your home by removing dust particles, mold spores, and other harmful impurities. They also take up much less room in your home than a centralized heating system with ducts. To tap into all the benefits of a heat pump system, or to repair it after installation, contact Choice Comfort Services for your home in Brookville, Tipp City, Troy, and other areas in the Miami Valley region.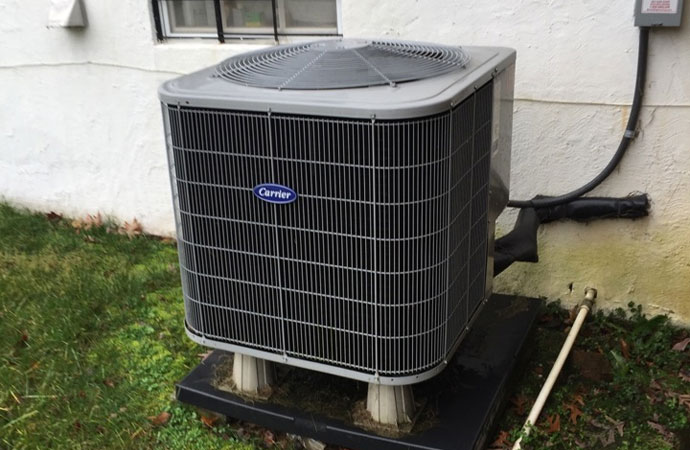 Heat Pump & Other Services in Brookville & Kettering
For more than 25 years, Choice Comfort Services has been providing unparalleled HVAC system installation services throughout the Miami Valley area. In addition to heat pump installation and repair services, we also offer:
"Man, Tommy and Travis came out and replaced our furnace and AC units. They were professional, honest, and did quality work. I wouldn't trust another business to work on the essentials of my home!"
"Great company, from the staff and technicians to management. Great, knowledgeable folks. You won't go wrong with this company for your heating and A/C needs. They're the only ones I call."