Furnace Installation & Repair Services in Dayton, OH
Ohio's climate is cold during the winter and, in general, Ohio residents pay more for heating than residents in most US states. However, with the advancement of technology and the proliferation of new furnace models, it's possible to reduce your energy bills if you purchase the right unit. If not, having your furnace inspected and repaired could bring you similar cost savings.
Fortunately, Choice Comfort Services can help you choose the best and most affordable furnace. And once you've decided on what model to get, you can count on us for professional furnace installation and repair services in Englewood, Farmersville, Miamisburg, and other locations in the Miami Valley area. We install and repair various types of furnaces, including heat pumps, portable heaters, room heaters, steam systems, and central warm-air furnaces.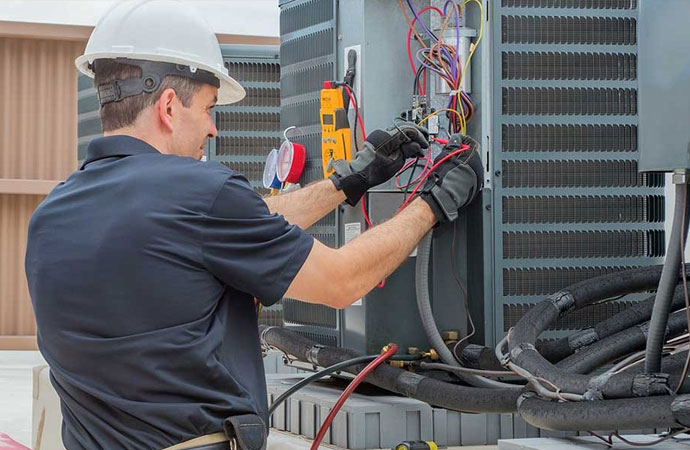 Furnace Services & Other Heating Services in the Miami Valley
Choice Comfort Services is the premier HVAC service provider in Dayton, Ohio. We have been serving the Miami Valley area for more than 25 years, and our satisfied customers can attest to our superb quality of service. We offer various heating services, including:
Get Your Furnace Installed or Repaired by Choice Comfort in Ohio
When it comes to consistent, top-notch heating installation and heating repair services, you can trust Choice Comfort. In addition to furnace installation and repair, we also offer air conditioning services, ductwork services, water heater services, and much more in Conover, Germantown, New Lebanon, and other nearby cities. To learn more about our services, please visit our Contact Us page online or give us a call at 937-898-4328.