Heating System Tune-Up Services in Dayton & Oakwood, OH
Heating systems require two annual tune-ups to ensure they are working as they should. Over time, its efficiency plummets, but the qualified experts at Choice Comfort can bring your heater up to speed. We inspect each and every part of your heater, furnace, boiler, or any kind of heating system you have. We ensure your heating system is working at its highest efficiency. This not just provides optimal warmth but also saves money as less energy is used.
We are widely available in Dayton, Laura, Fairborn, Trotwood, & other surrounding areas across Ohio. Call us at 937-982-5055 or click here to schedule an appointment for tune-up services.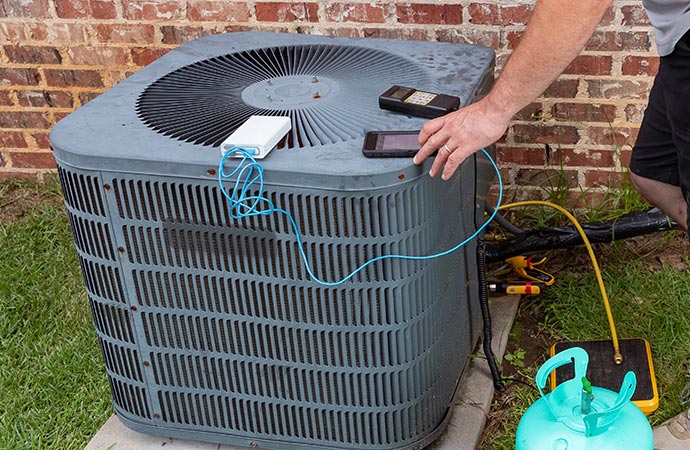 Seasonal Tune-Up for Your Heating System
Timely tune-up services can bring lots of benefits to your heating system. If your heater, boiler, or furnace is making noise or experiencing oil leaks, a tune-up can help fix the issues. Additionally, we also inspect wiring & electrical components inside the system. Our team takes a detailed look into the problems, and can also fix future problems before they arise.
During a heating system tune-up, we pay attention to the following:
Evaporator Coil
The Condenser Drain
Electrical Wiring
Outdoor Compressor Unit
Blades and Motors
Internal System Components
Compressor Amp
Safety Controls & more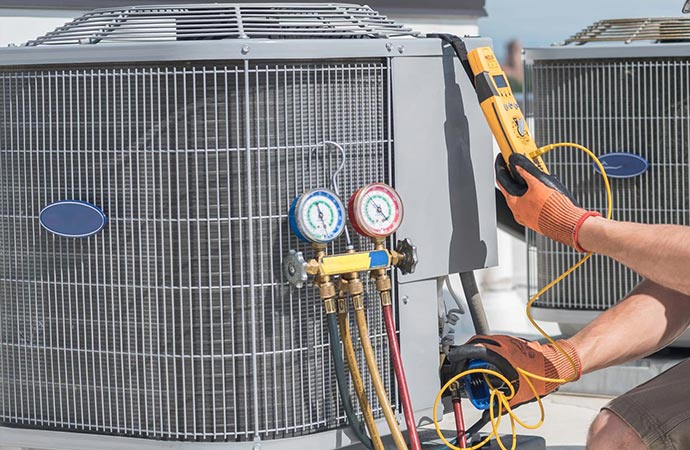 Additional Heating-related Services From Choice Comfort
As a leading HVAC specialist, Choice Comfort offers more than tune-up services. Our services for heating systems include:
Let Certified Experts Tune-Up Your Heating System
When your heating system is not performing as it should, reach out to the qualified professionals from Choice Comfort for effective & affordable tune-up services. We have the expertise to improve your heating system's functionality, increase efficiency, and help you save more on utility bills. Give us a call at 937-982-5055 and talk to a Choice Comfort representative.
"Man, Tommy and Travis came out and replaced our furnace and AC units. They were professional, honest, and did quality work. I wouldn't trust another business to work on the essentials of my home!"
"Great company, from the staff and technicians to management. Great, knowledgeable folks. You won't go wrong with this company for your heating and A/C needs. They're the only ones I call."