AC Cleaning & Duct Sealing Services in Brookville

There are some potential issues with your AC that might cause the air conditioner to operate at sub-optimal levels or can create annoying sounds. In this case, you need to take proper AC Cleaning services. On the other hand, your cooling and heating system is only as good as the duct system that supports it. So, Our duct sealing services will fix any leaks or disconnected ducts in your system, enhancing its efficiency and minimizing your energy costs.
Our trained professionals can install and provide all kinds of AC cleaning  & duct sealing services in Brookville to keep things cool and comfortable for you and to keep your house pleasant 24/7/365. To discover more about us, simply call us at 937-898-4328 or click here.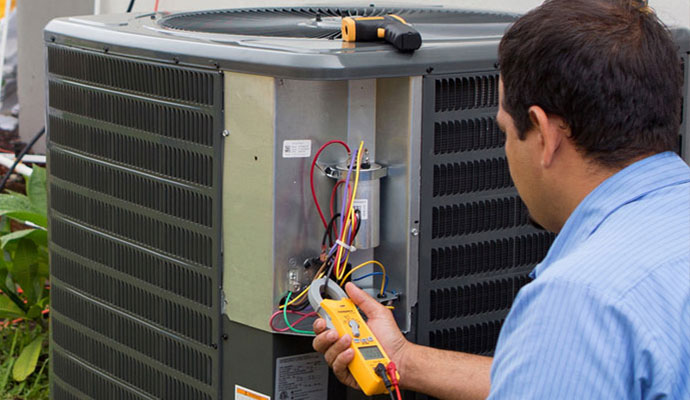 Other Services Offered By Choice Comfort in Brookville
Whatever type of AC Cleaning & duct sealing troubles you have on a regular basis, we're here to help you address them quickly. Other services provided by our experienced and certified personnel include the following.
Heating: Choice Comfort is a top-notch heating service provider in Dayton, Ohio.
AC Maintenance: Regularly scheduled maintenance of your AC is very important to keep your AC perfect. Our crew is highly trained in this regard.
Common Home Electrical Issues: Both households and business owners face electrical troubles on a regular basis. These problems are not only upsetting, but they're also dangerous to deal with if you don't have any electrical experience. So, Choice Comfort is here to help you best.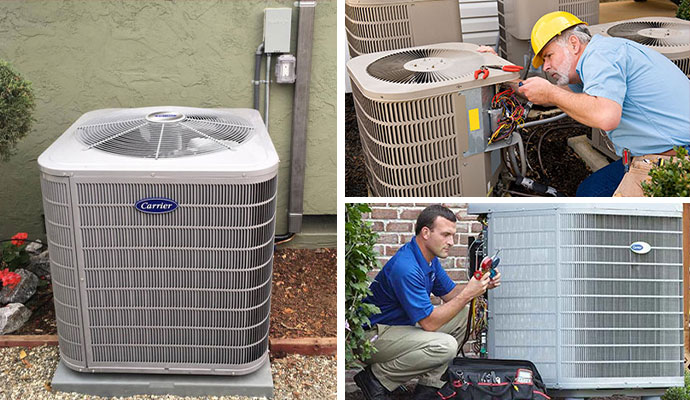 Why Is Choice Comfort Best in Brookville?
We offer 100% customer satisfaction and provide top-notch services 24/7 basis, including evenings and weekends. We also offer other benefits mentioned below.
100% Customer Satisfaction
24/7/365 service available
25 years of experience in HVAC
Promotional Financing
Rely on Choice Comfort For Best AC Cleaning & Duct Sealing Services in your area
You can rely on us for high-quality service for AC cleaning & duct sealing services. We have more than two decades of experience in the related field. Other services we provide such as AC cleaning, seasonal AC tune-up, AC repair, and more. Please call us at 937-898-4328 to get expert maintenance, installation, and repair service.
Customer Reviews from Brookville
Patricia from Brookville, OH
Oct 5th, 2020
Shawn from Choice Comfort was very professional and knew what the problem was right away..I will use this company again if ever needed and recommend to others..great job!
"Man, Tommy and Travis came out and replaced our furnace and AC units. They were professional, honest, and did quality work. I wouldn't trust another business to work on the essentials of my home!"
"Great company, from the staff and technicians to management. Great, knowledgeable folks. You won't go wrong with this company for your heating and A/C needs. They're the only ones I call."