AC Cleaning & Duct Sealing in Brookville, OH

Air conditioner repair issues can cause your AC system to operate at insufficient levels or or make loud, concerning noises. AC cleaning is the service you need, and Choice Comfort is the superior provider in Brookville, OH. For efficient air ducts, our duct sealing services close leaks or disconnected ducts in your system, enhancing efficiency and reducing energy costs.
Our highly trained professionals at Choice Comfort provide dependable AC cleaning and duct sealing in Brookville to keep you cool and comfortable during those hot summer months. To learn more and arrange a consultation, call 937-898-4328 or contact us online.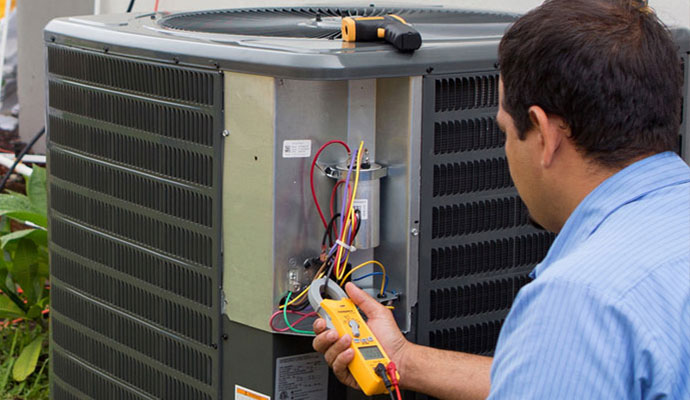 More Choice Comfort Services in Brookville, OH
Whatever AC cleaning and duct sealing issues you have occasionally or on a regular basis, we're here to help you address them quickly. More services provided by our experienced and certified personnel include:
Heating: Choice Comfort is a superior heating installation, repair and maintenance provider in Brookville.
AC maintenance: Regularly scheduled maintenance of your AC is essential. It can greatly improve the performance of your unit. We provide superior air conditioning maintenance for your comfort.
Common electrical issues: Homes and businesses face electrical issues regularly. D-I-Y solutions can prove hazardous, and it's best to leave most issues to professionals such as our Choice Comfort experts.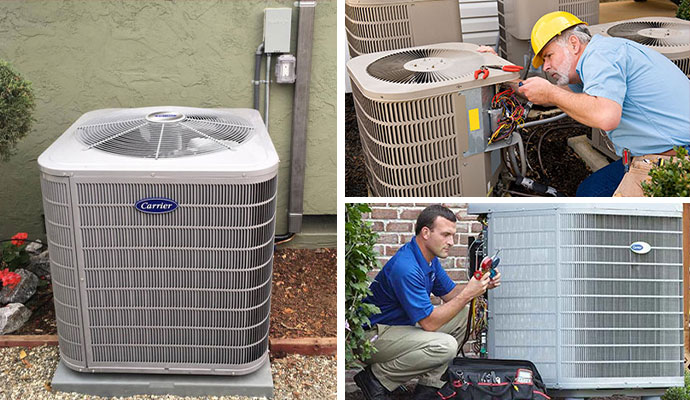 Why Pick Choice Comfort in Brookville, OH?
We offer total customer satisfaction and superior quality service on a 24/7 basis, including evenings and weekends, if necessary. More Choice Comfort benefits in Brookville include:
Complete customer satisfaction
24/7/365 service available
25 years providing HVAC services
Promotional financing options
Rely on Choice Comfort For Best AC Cleaning & Duct Sealing in Brookville, OH
Rely on Choice Comfort for superior quality AC cleaning and duct sealing options. Our more than two decades of experience in HVAC and water heater-related services set us apart. We also provide AC cleaning, seasonal AC tune-ups, AC repair, and more. Call us at 937-898-4328 for arrange a consultation for our superior AC & duct maintenance, installation, and repair in Brookville.
"Man, Tommy and Travis came out and replaced our furnace and AC units. They were professional, honest, and did quality work. I wouldn't trust another business to work on the essentials of my home!"
"Great company, from the staff and technicians to management. Great, knowledgeable folks. You won't go wrong with this company for your heating and A/C needs. They're the only ones I call."