Geothermal Units Installation & Repair in Dayton, Ohio
Geothermal units are considered the world's greenest and most energy-efficient technology among all other renewable energies. These air conditioning systems have gained huge popularity in recent times due to being eco-friendly and energy-efficient. Moreover, it can save you up to 80% on your heating, cooling, and hot water costs.
Choice Comfort Services provides its customers with all the necessary services required to install & use geothermal units in Dayton, Kettering, Vandalia, and other cities that we serve throughout the Miami Valley in Ohio. For years, our company has fostered home energy evaluations and provided supportive measures for innovative, sustainable, green energy solutions. Our geothermal air conditioning services include installation, repair, replacement, and more.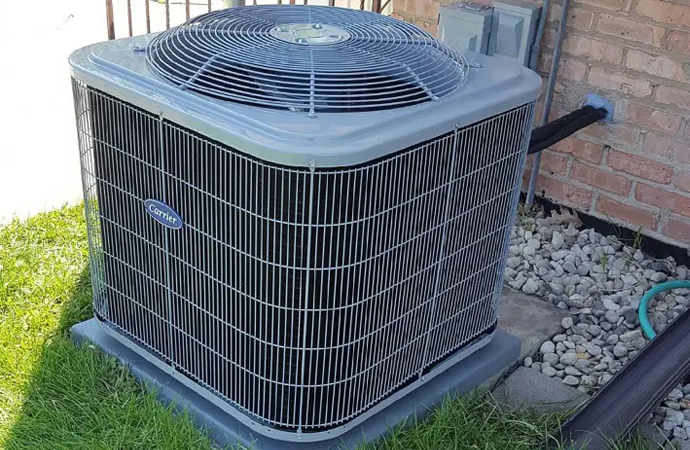 Benefits of a Geothermal Air Conditioning System
Eco-Friendly: involve no forms of combustion.
Energy Efficient: once your geothermal system is installed, your monthly utility bill will drop drastically.
Comfortable: they are designed to run more often at low speeds to provide stable temperatures throughout the home and help eliminate hot or cold spots giving a comfortable experience.
Quiet: geothermal system emits little to zero noise.
Low Maintenance: their essential parts are housed indoors and the modest amount of moving parts makes their life expectancy high and maintenance hassle low.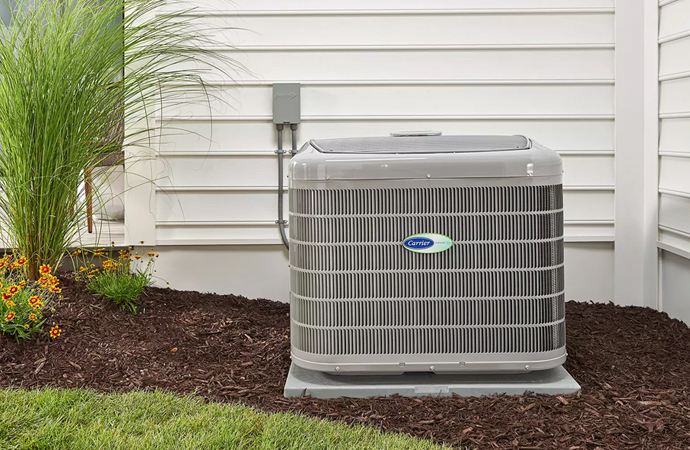 Geothermal AC Services by Choice Comfort
Installation: A geothermal air conditioner is primarily comprised of two components: the above-ground unit and a large amount of underground piping that must be secured for the system to work properly. Our team of expert technicians geared with state-of-the-art equipment can set up the entire system in the quickest and safest way possible.
Repair: Like any other HVAC system, a geothermal unit can still break down from issues related to daily wear-and-tear. When it does, it's best to leave the repairs to certified professionals like Choice Comfort Services.
Replacement: In some situations, it may be more cost-effective to replace your geothermal air conditioner than to continue repairing an outdated unit. If that is the case, we can upgrade you to a new unit from one of our manufacturers.
Stay Cool & Comfortable With a MyChoiceComfort Plan by Choice Comfort Services
Join our MyChoiceComfort plan so you don't skip another AC tune-up! When it comes to AC maintenance, regularly changing the air filters is a must. Clogged filters cause the AC unit to work harder to pull air into the system, producing higher energy costs while reducing the life of the HVAC system. Ultimately, your home is not as comfortable as it would be with an energy-efficient unit.
Trust Choice Comfort Services to Install Your Geothermal AC Unit in Dayton, Troy, & Kettering
For more than 25 years, Choice Comfort Services has set the industry standard for HVAC products and services for both residential & commercial customers in Troy, Tipp City, Piqua, Oakwood, and throughout the Miami Valley in Ohio. Contact us online or give us a call today at 937-982-5055.
"Man, Tommy and Travis came out and replaced our furnace and AC units. They were professional, honest, and did quality work. I wouldn't trust another business to work on the essentials of my home!"
"Great company, from the staff and technicians to management. Great, knowledgeable folks. You won't go wrong with this company for your heating and A/C needs. They're the only ones I call."