Sewage Backup Cleaning Services in Miamisburg & Dayton, Ohio
Fluid dynamics tell us that water follows the path of least resistance, which means that any blockages in your plumbing system may cause a sewage backup and toilet overflow. If unaddressed, these problems could cause serious flooding in your home, resulting in extensive water damage and health hazards.
That is why it is wise to summon experts to deal with these dangerous bacteria and toxic chemicals that intrude into your home when a sewage backup needs cleaning. In this situation, we highly recommend that you seek help from the experts at Choice Comfort Services. We provide sewage backup services for customers in Miamisburg, Dayton, Vandalia, Kettering, Oakwood, and other cities throughout the Miami Valley.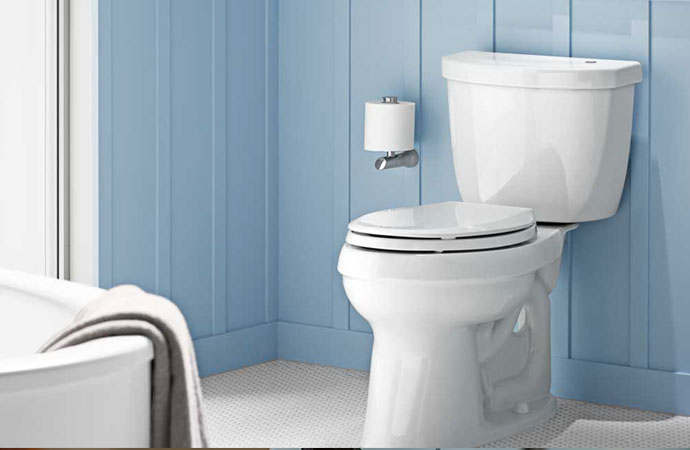 Premier Plumbing Services in Dayton, OH
Choice Comfort Services offers professional sewage backup cleanup as well as other plumbing services, such as: 
Our highly trained technicians are well-equipped to handle all kinds of sewage backup, including blackwater. We service customers in Troy , Potsdam, Tipp City, and Ludlow Falls. 
Rely on Choice Comfort to Fix Your Sewage Backup Emergency in Ohio
At Choice Comfort Services, we understand that plumbing problems can happen anytime. That's why we provide 24/7 service in case of any emergencies you may encounter, including sewage backup emergencies. We also offer AC installation and maintenance, heating services, ductwork services, and more for customers in Englewood, Troy , Kettering, Piqua, and throughout the Miami Valley. When you need our services, contact Choice Comfort online or give us a call at 937-898-4328 for more information or to make an appointment. Choice Comfort serves residential and commercial customers.