Showerhead Replacement Services in Dayton, Kettering, & Oakwood, Ohio
If your showerhead begins to leak or show its age, it is time to replace it. Because many bacteria flourish in damp environments like your shower, you should change your shower head every 6 to 12 months. It is important to keep your showerhead clean, especially if you have hard water, which can lead to clogged pipes. Fortunately, Choice Comfort stands ready with showerhead replacement serves and other plumbing installation & repair services in Dayton, Kettering, Oakwood, and throughout our service area in the Miami Valley.
The majority of people rarely look at the showerhead until it is time to clean it. When you detect a change in water pressure while showering, that is a good sign there is a clogged shower head that needs to be replaced. At Choice Comfort, our certified professional plumbers can handle any type of showerhead replacement at your home or office in Bellbrook, Pleasant Hill, Laura, Tipp City, and other cities that we serve. To learn more, call 937-982-5055 or click here to make an appointment.
Replacement Services by Choice Comfort
At Choice Comfort, we have licensed plumbers and certified electricians on staff, making us your one-stop-shop for emergency home repairs. Choice Comfort is a state-certified contractor based in Vandalia, Ohio, that serves consumers throughout the Greater Dayton metropolitan area. We are completely licensed, bonded, and insured. When you call us, you will be getting experts who will perform the service quickly at a customer-friendly price.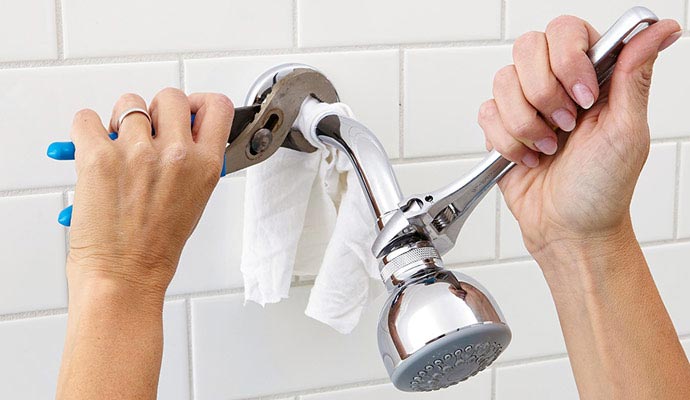 Why Choose Us for a Showerhead Replacement?
We offer a 24–hour emergency service
Licensed & insured plumbers & electricians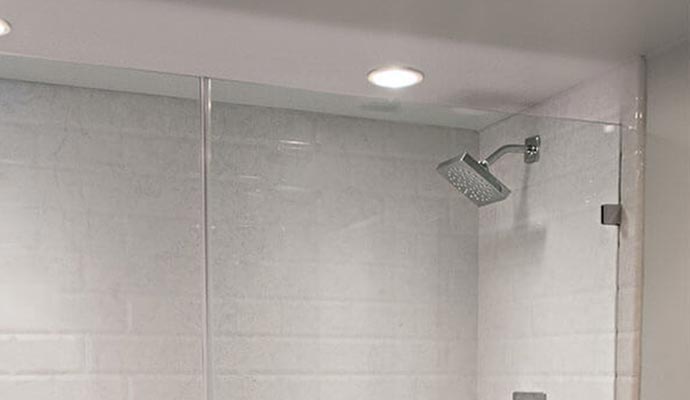 "Man, Tommy and Travis came out and replaced our furnace and AC units. They were professional, honest, and did quality work. I wouldn't trust another business to work on the essentials of my home!"
"Great company, from the staff and technicians to management. Great, knowledgeable folks. You won't go wrong with this company for your heating and A/C needs. They're the only ones I call."