Check off your Spring Honey-Do List
Even though Ohio weather has been, shall we say, a bit temperamental, spring is truly around the corner and what a great time to check things off of your home maintenance to-do list! Start things off on the right foot by not ignoring those little things around your home that need attention.
A few "must haves" for the Spring Honey-Do list: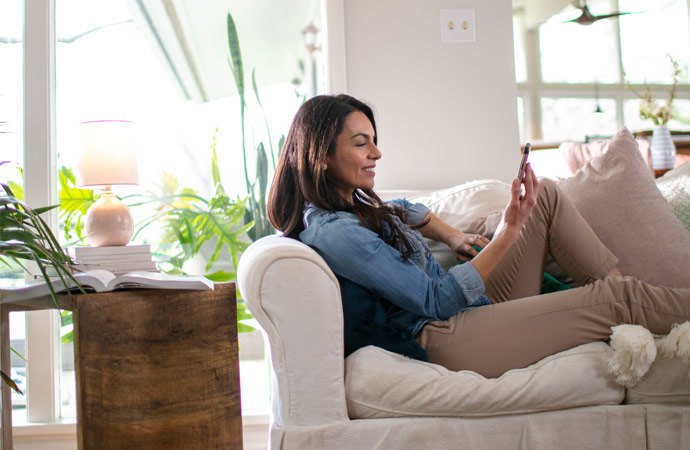 Clean ducts for clean indoor air!If you haven't already, make sure you schedule a duct cleaning appointment (only a few days left for our $50 off special). Your ducts can be home to all sorts of dust, dirt and debris. Since your ductwork is your primary air distribution network, these particles easily find their way into your living space – YUCK.
Seal air leaks.Although most people worry about air leaks in the winter, they are just as important to seal during the summer. Invest in weather stripping or caulking now for those areas of your home that may be the source of air leaks. Air leaks can dramatically raise your utility bills and lower home comfort.
Clean out the gutters.You definitely want to take the time to remove debris from your gutters prior to rainy reason! Make sure your gutters are in good enough shape to handle the extra downpour that is sure to come with spring.
And, last but not least.schedule springtime preventative air conditioner maintenance. Remember, an ounce of prevention is worth a pound of cure. You can avoid those emergency service calls during the peak season by getting ahead of the game – you can even choose one of our MyChoiceComfort™ Maintenance plans to save money too.
"Man, Tommy and Travis came out and replaced our furnace and AC units. They were professional, honest, and did quality work. I wouldn't trust another business to work on the essentials of my home!"
"Great company, from the staff and technicians to management. Great, knowledgeable folks. You won't go wrong with this company for your heating and A/C needs. They're the only ones I call."