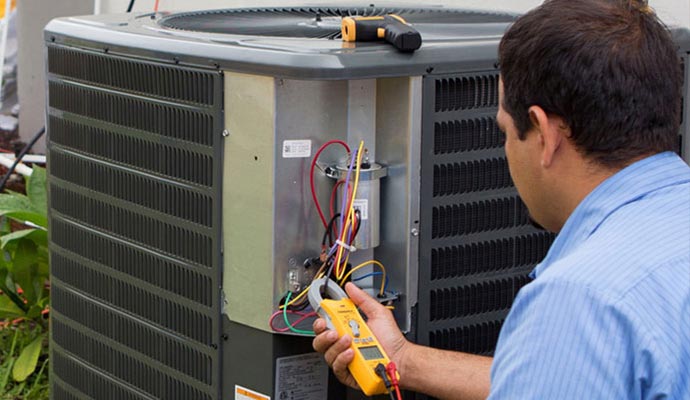 MyChoice™ Central AC Installation & Repair in Dayton, Ohio
There are many types of air conditioners in the market and throughout the residential and commercial areas today. The classic model still dominates, though—that is, the central AC system. Central AC, also called split air conditioners, uses refrigerant to remove heat from the air inside your home and cool it off to return it through your vents.
We certainly couldn't do without a quality cooling system during the summer, and keeping your central AC system running means calling on the right HVAC contractor to install or repair it. For exceptional, central AC service in Troy, Tipp City, Kettering, Piqua, and throughout the Miami Valley, contact Choice Comfort. If installation and repairs are needed, we can handle that. So call us today at 937-982-5055 to schedule your estimate for installation and repair services, or fill out our online contact form.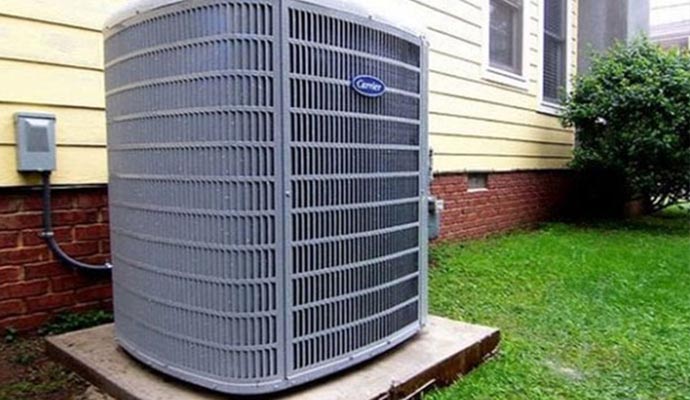 The Benefits of MyChoice™ Central AC Installation and Repair by Choice Comfort
Improved cooling performance during the hot summer months.
Better circulation of cold air throughout all areas of your home.
Modern central AC units are quieter and make less noise while running.
Better sensory function for more accurate temperature detection.
Substantially improved energy efficiency to help reduce cooling bills.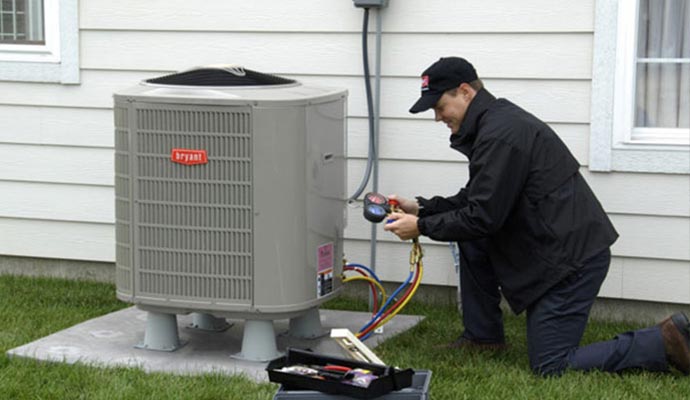 Choice Comfort Offers MyChoice™ Central AC Installation & Other Services in Dayton
We at Choice Comfort Services have been serving Dayton, OH, and surrounding areas for more than 25 years now. You can count on us for all your AC installation needs. Some of our most popular services include:
Why Choose Choice Comfort for Central AC Installation and Repair?
MyChoice™ experts are experienced, trained, professional, and courteous. We can help you to install the AC more accurately so that there is no harm to the AC. We always think long-term-
100% satisfaction guaranteed
24-hour service
Fully stocked
Home efficiency testing and solutions
Promotional financing
Contact us online or give us a call today at 937-982-5055 to schedule a service or for further information.
"Man, Tommy and Travis came out and replaced our furnace and AC units. They were professional, honest, and did quality work. I wouldn't trust another business to work on the essentials of my home!"
"Great company, from the staff and technicians to management. Great, knowledgeable folks. You won't go wrong with this company for your heating and A/C needs. They're the only ones I call."