Boiler Replacement Service throughout Dayton, Kettering
When your boiler turns old, inefficient, worn out, or improperly sized, it is the best that you replace it with a new one of high-efficiency. At Choice Comfort Services, we work with leading manufacturers and carry a range of latest and replacement boilers that are designed to meet the unique needs of residents in Dayton, Bellbrook, Clayton, Kettering, Oakwood, and other cities that we serve throughout the Miami Valley in Ohio. We can assure you that every boiler replacement job done by our experts, is carried out to comply with local codes for your safety and protection. We prioritize our customer's peace of mind in every service we provide.
Be sure to contact us online or give us a call today at 937-898-4328 for more information or to make an appointment. Our replacement specialists work fast and efficiently to lessen the downtime of your heating system while providing you the highest-quality customer service.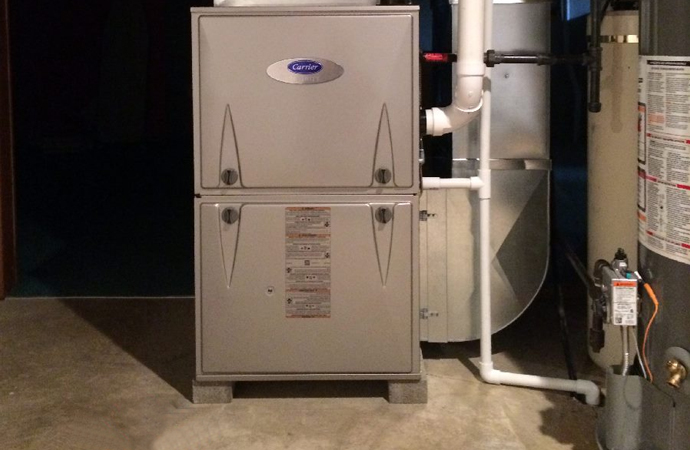 How to Tell Your Boiler Needs to Be Replaced?
Frequent breakdowns
Inefficient performance
Higher utility bills
Too old to support smart technology
Count on Choice Comfort Services for the Best Boiler System Replacement in Ohio
At Choice Comfort, we provide you the best Boiler replacement service in the Greater Dayton area. We work fast, friendly, and thoroughly to make sure that your boiler is properly replaced and working efficiently. For more than 25 years, Choice Comfort Services has set the industry standard for HVAC products and services for both residential & commercial customers in Dayton, Kettering, Vandalia, and other cities that we serve throughout Ohio. You can also tune up your heating system through our maintenance services and increase the life span of your heater and give you a comfortable home. Simply contact us online or give us a call today at 937-898-4328.