Heat Pump Repair in Dayton, OH
A regularly serviced heat pump can lower energy costs by 25% or more than an non-serviced heat pump. Choice Comfort provides customers of Dayton, OH, with the most reliable, affordable heat pump repair options.
Heat pumps are the core of your HVAC system. A healthy unit is crucial for efficient, even cooling and heating of your home. These units are typically very reliable, but heat pumps are not immune to needing repairs. When your heat pump is experiencing problems, our Choice Comfort trained experts can quickly diagnose, suggest a repair plan, and quickly return your heat pump to providing consistent comfort.
We assist customers in Dayton, Centerville, Kettering, Trotwood, Casstown, Fairborn, Huber Heights, Ludlow Falls, Moraine, and across our OH service area. Contact us today or call us at 937-982-5055 to learn more about heat pump repair and arrange a consultation.
Choice Comfort Maintains Dayton Heat Pumps in Kettering, OH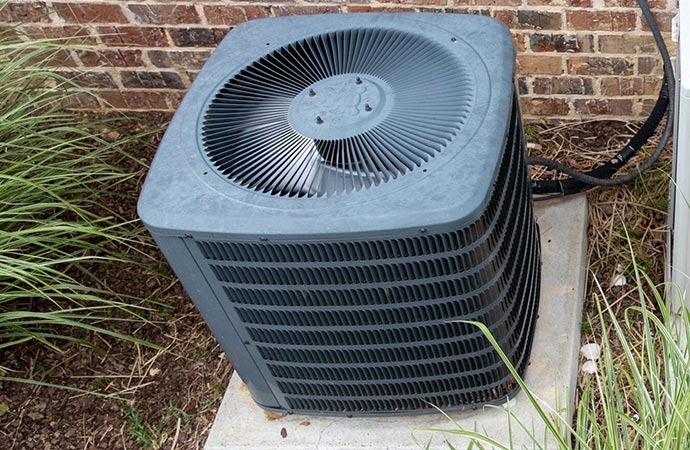 Choice Comfort recommends heat pump maintenance service at least twice a year in the fall in spring. As opposed to furnaces, these units run year-round. Choice Comfort can provide protection against costly heat pump repairs. Signs your heat pump needs attention include:
Inadequate airflow
Grinding and other odd noises
Noticeable rising energy costs
Stuck in either heat or cool mode
Uneven heating and cooling
Trust Choice Comfort For Heat Pump Repair
For more than 25 years, Choice Comfort has provided HVAC installation and repair services for residential and commercial properties across our OH service area. Contact us online or call 937-982-5055 to learn more and arrange a heat pump repair consultation. Our Choice Comfort services feature:
24/7 response
Fully-stocked service and maintenance vehicles
Expert maintenance, installation, and repair technicians
More than 25 years serving Ohio customers
Home efficiency testing and solutions
Promotional financing options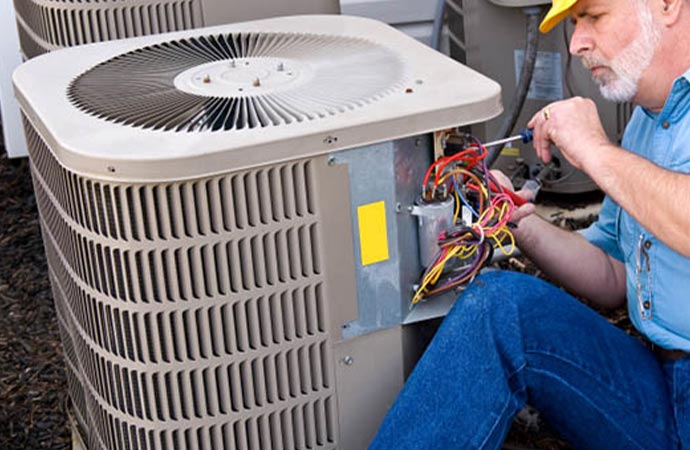 "Man, Tommy and Travis came out and replaced our furnace and AC units. They were professional, honest, and did quality work. I wouldn't trust another business to work on the essentials of my home!"
"Great company, from the staff and technicians to management. Great, knowledgeable folks. You won't go wrong with this company for your heating and A/C needs. They're the only ones I call."