Heat Pump Emergency Service in Dayton & Centerville, OH
Choice Comfort is a fully certified & licensed HVAC professional in Dayton & nearby areas in Ohio. We offer emergency services for heat pumps & other heating systems for both residential & commercial properties. Our experienced team is working 24/7 to be able to help you in your hour of need. Whether you have a condensation pipe leak or performance issues, count on Choice Comfort to resolve the issue. Give us a call at 937-982-5055 or click here to schedule your appointment TODAY!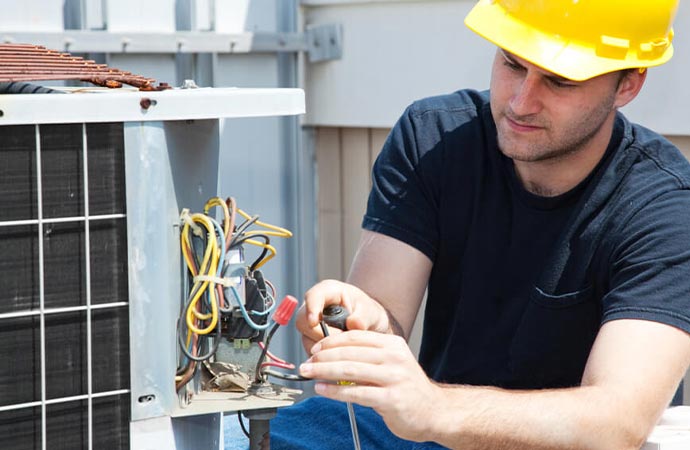 24/7 Affordable Heat Pump Services in Kettering & Troy
For more than 25 years, Choice Comfort has been serving homes & businesses with affordable heat pump services. We have the resources & expertise to provide emergency maintenance, & repairs for any issues regarding heat pumps. We also offer heating system installation & replacement services at budget-friendly prices.
Our services for heating systems include: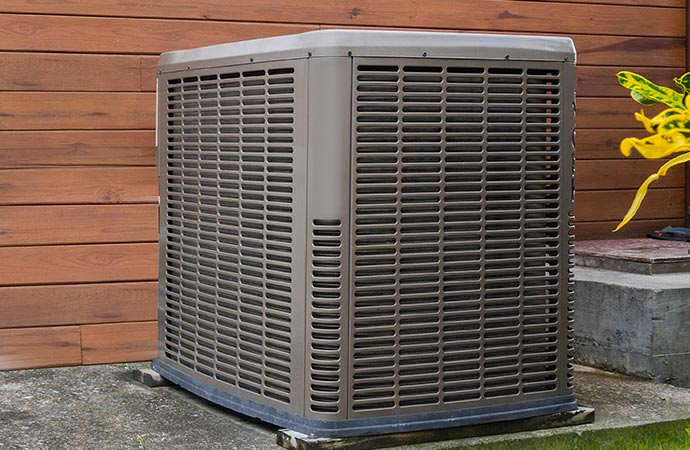 Emergency Mold Remediation from Heat Pumps
One of the most urgent matters arises when you find mold in your heat pump. This is bad for your property's integrity, indoor air quality as well as the health of the people inside the building. Mold can spread really fast onto more indoor materials & make people sick. Not to forget, it gives off a moldy/musty smell that is unbearable for many and may also induce allergic reactions. To quickly eradicate mold from your home or office, reach out to the HVAC specialists at Choice Comfort.
Contact Choice Comfort for Emergency Heat Pump Services
Perhaps your heat pump is underperforming & you have guests coming over, or there is mold that needs immediate attention. Whatever the reason, contact Choice Comfort for 24/7 emergency heat pump services in Dayton, Centerville, Kettering, Trotwood, & other areas in Ohio. When you call us for help, we dispatch our trained crew right away to help you with your heat pump issues. Call us NOW at 937-982-5055 for professional attention.
"Man, Tommy and Travis came out and replaced our furnace and AC units. They were professional, honest, and did quality work. I wouldn't trust another business to work on the essentials of my home!"
"Great company, from the staff and technicians to management. Great, knowledgeable folks. You won't go wrong with this company for your heating and A/C needs. They're the only ones I call."