Furnace Replacement Services in Dayton & Laura, OH
Furnaces are a very popular choice among homeowners for winter seasons. However, a furnace's lifespan is somewhat between 15-20 years on average. If your current furnace is broken down, but you need to prepare for the upcoming winter, then rely on Choice Comfort for furnace replacement.
They are cost-effective and able to heat up rooms quickly. A replacement will work better than the last furnace installed and provide reliable warmth throughout the entire winter. When your furnace needs replacing in Oakwood, Bellbrook, Vandalia, Laura, & other nearby areas across Ohio, call us at 937-898-4328 to talk to a Choice Comfort representative.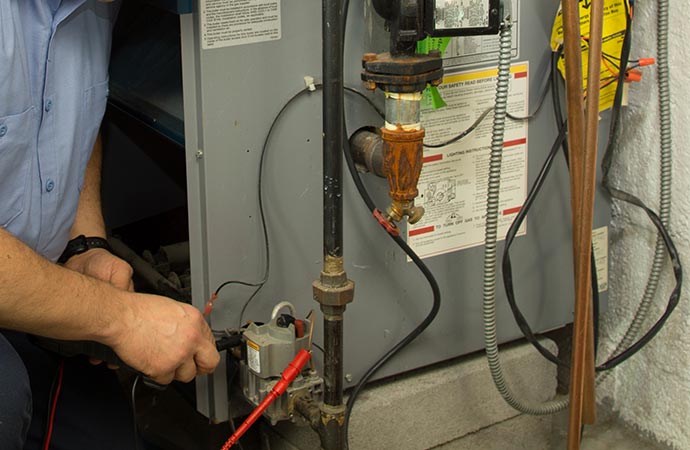 Appropriate Installation for Furnaces in Vandalia
Our qualified HVAC experts have extensive experience installing & replacing furnace heating systems. For over 25 years, we have offered state-of-the-art furnace systems for our customers across Ohio. When you trust us, our certified technicians discuss the right furnace system that best fits your budget and home.
We install & replace various kinds of furnaces that include:
Electric furnace
Propane furnace
In addition to installing many types of furnaces, we also have the expertise to convert your oil furnace to gas.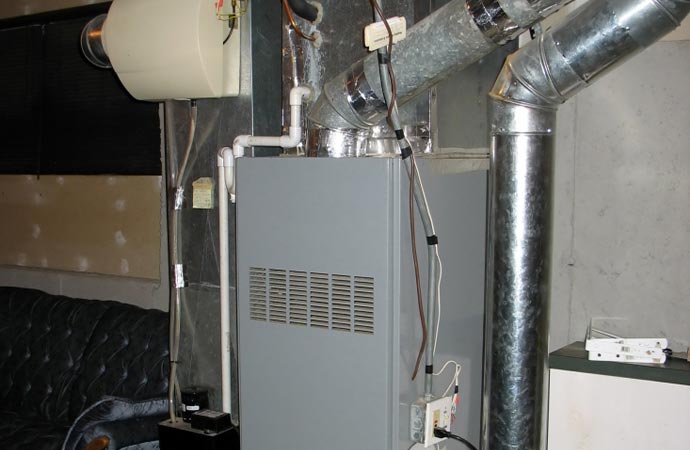 Trust Choice Comfort for Your New Furnace Replacement
Here at, Choice Comfort, our HVAC specialists recommend furnaces for your home depending on the fuel source available and your home's heating needs. Your new furnace replacement will perform better and offer more energy efficiency during cold months.
Aside from furnace replacement, we also provide maintenance & repair services that increase the lifespan of your furnace. Other services we offer for heating systems include:
If you are looking for a quality furnace replacement, trust Choice Comfort for exceptional, yet, affordable options for your home. Our specialists will also help you compare different furnaces and help you choose the right one. Call us at 937-898-4328 when you need furnace replacement in Dayton & nearby areas in Ohio.
"Man, Tommy and Travis came out and replaced our furnace and AC units. They were professional, honest, and did quality work. I wouldn't trust another business to work on the essentials of my home!"
"Great company, from the staff and technicians to management. Great, knowledgeable folks. You won't go wrong with this company for your heating and A/C needs. They're the only ones I call."