Boiler Repair in Dayton, Kettering
Is your boiler heating slowly, or showing signs of water leakage followed by unpleasant smells, or making strange noises? If yes, then your boiler is likely to have problems and needs to be inspected and repaired as soon as possible. Many home and business owners tend to ignore boiler problems thinking the issues are minor. However, what may seem to be a minor issue can actually be a sign of a much larger problem.
If you're experiencing an issue with your boiler, do not wait for it to get worse, contact Choice Comfort right away. We are your local HVAC experts serving in Dayton, Bellbrook, Clayton, Kettering, Oakwood, and other cities that we serve throughout the Miami Valley in Ohio. Our technicians go through technical and customer service training and are fully equipped to manage a wide range of boiler issues. We also offer boiler tune-up, maintenance, and replacement services. Simply contact us online or give us a call today at 937-982-5055 for more information or to make an appointment.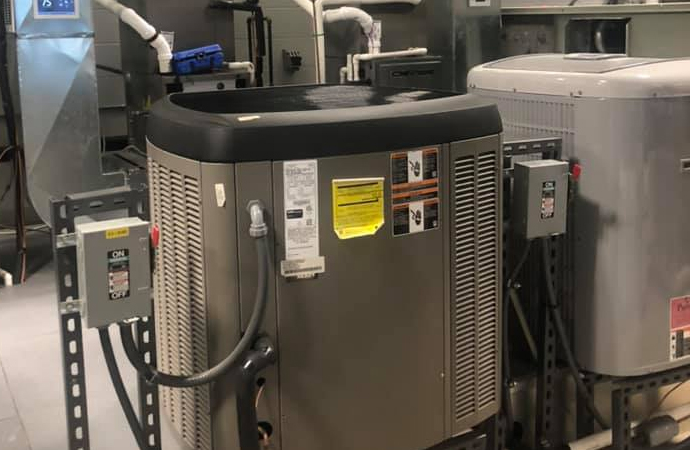 How Having Your Boiler Repaired Can Benefit You
Increased efficiency
Warm and comfortable indoor
Reduced risk of carbon monoxide poisoning
Zero expense on replacements
Extended lifespan of the boiler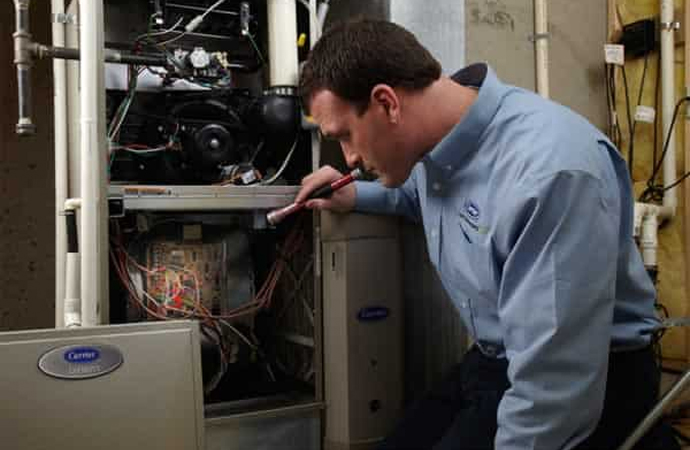 Boiler Tune-Up & Maintenace in Greater Dayton
Tuning up is a preventative step to keep your heating system from being damaged. When you tune up your boiler routinely minor issues such as the presence of water can be detected on time. Hence you won't have to be concerned about future repairs or breakdown of the complete boiler system. You can also be ensured that your boiler is working properly and efficiently when you need it. You can also an increased lifespan of your heating system. Therefore it is best to have your boiler inspected at least once a year.
Keep Your Boiler Damage-free with Choice Comfort Services
At Choice Comfort, we provide you the best Boiler system repair services in the Greater Dayton area. We work fast, friendly, and thoroughly to make sure that your boiler is properly up-to-date and efficient.
For more than 25 years, Choice Comfort Services has set the industry standard for HVAC products and services for both residential & commercial customers in Dayton, Kettering, and other cities that we serve throughout Ohio. You can also tune up your heating system through our maintenance services and increase the life span of your heater and give you a comfortable home. Simply contact us online or give us a call today at 937-982-5055.
"Man, Tommy and Travis came out and replaced our furnace and AC units. They were professional, honest, and did quality work. I wouldn't trust another business to work on the essentials of my home!"
"Great company, from the staff and technicians to management. Great, knowledgeable folks. You won't go wrong with this company for your heating and A/C needs. They're the only ones I call."