Geothermal Heating Process
In the process of warming your home with geothermal heating, the sustained temperature of the ground is used. At a certain distance below the earth's surface, the ground stays at a rather steady temperature, even during winter. This number is known as 55 degrees Fahrenheit and it remains that way year-round. A geothermal unit draws this temperature up to your home to keep it warm.
Geothermal heating units have been in use since the late 1940s, and are considered energy-efficient HVAC systems. If you want a geothermal heating system, call Choice Comfort at 937-898-4328 to see if your home qualifies.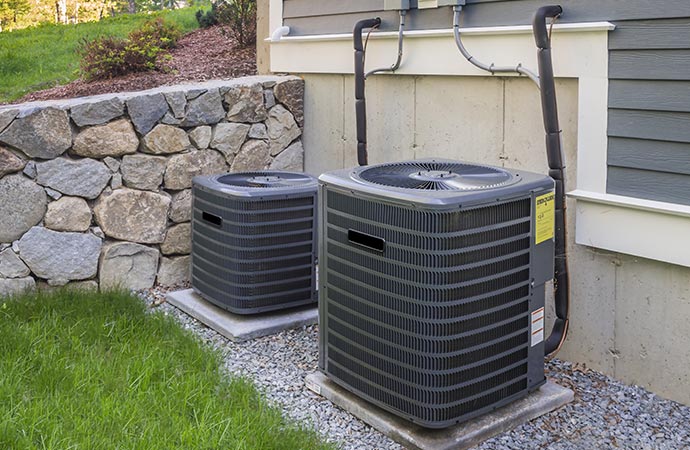 How Geothermal Heating Works
A geothermal system consists of two parts:
A heat pump: installed inside your home in place of your traditional heating system.
A buried pipe system: installed in the nearby ground that circulates fluid and transfers heat to your home.
The pipe system is usually made into loops so that it receives maximum surface contact. A fluid circulates inside it that absorbs heat from the ground. The heat pump delivers this heat to your home above, providing sufficient warmth for you & your family. This is how geothermal heating works to keep your indoor temperature comfortable while cutting down the costs of heating fuels.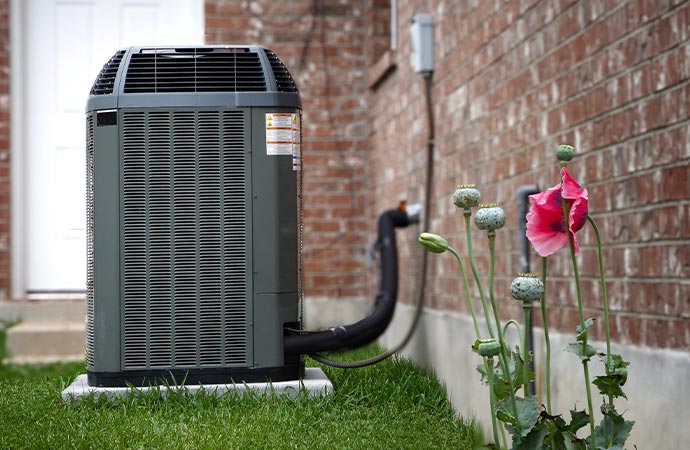 Geothermal Heating Simplified
You've probably witnessed this occurrence without even realizing it. Because of the constant 55 degrees provided by the earth, even an unheated basement stays comfortably warm during the winter.
A simplified way of looking at geothermal heating:
Pipes are placed underground
Fluids circulate the pipes in loops
The heat from the earth is absorbed into the pipes
A heat pump transfers this heat to your home
Upgrade to Geothermal Heating in Kettering & Dayton, OH TODAY!
Installing a geothermal heating system can reduce monthly energy costs for households by up to 50%. It's a wise investment that generates long-term savings while maintaining year-round comfort in your house. Choice Comfort is available for geothermal heating unit installation in Moraine, Fletcher, Casstown, Dayton, & other nearby areas in our Ohio service area. Call us today at 937-898-4328 and talk to one of our representatives.
"Man, Tommy and Travis came out and replaced our furnace and AC units. They were professional, honest, and did quality work. I wouldn't trust another business to work on the essentials of my home!"
"Great company, from the staff and technicians to management. Great, knowledgeable folks. You won't go wrong with this company for your heating and A/C needs. They're the only ones I call."