Duct Inspection in Dayton & Troy, Ohio
Home or business owners usually know when the time comes for duct maintenance when they see dirt or dust on their ductwork. But duct inspection is not as easy as that. It needs careful consideration to go through every little detail of the ductwork because there could be cockroaches, mold or other bacteria forming in your ductwork and spreading through the air.
It is usually better to take preventive measures than to think about a cure. So if you want to take a duct inspection service from professionals now and then, you can save yourself from possible dangers. Duct inspection is a cost-effective way to find out about internal duct or HVAC issues like low airflow, hot or cold spots, damage, leaks etc. Duct inspection locates the exact point where the problem occurs besides finding out the problem.
So if you want your HVAC to run for a more extended period, you must go through duct inspections regularly. At Choice Comfort Services, we can provide you with this service if you live in Moraine, New Carlisle, Pleasant Hill, Tipp City, or nearby areas. Call us now at 937-898-4328 to book ductwork inspection service.
Duct Inspection Process
We have our way when it comes to approaching the duct inspection of your place. We may start with using a camera to inspect and take pictures of your ductwork. This can help us determine the issues with your ductwork and help us hatch a plan to solve the problem.
Sometimes, clients like to see the pictures to understand the problem of their ductwork and understand if everything is mandatory. We may discuss a plan and budget with you if it's necessary and then do our work. We believe it's our job to stay as transparent about our work process with our clients as much. This helps us to do our work better.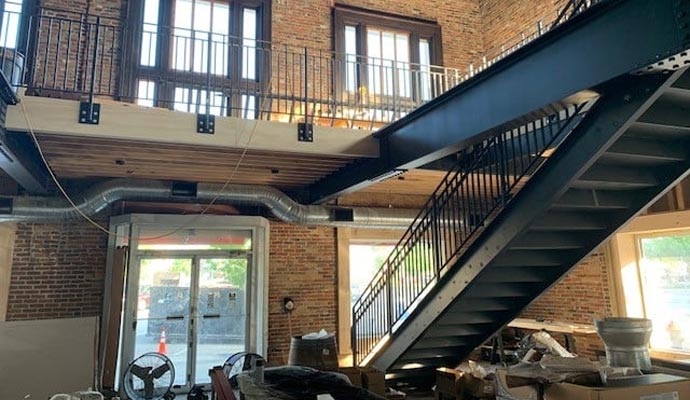 Let Us Inspect Your Dayton & Troy Residences Ductwork
We are a renowned company providing HVAC installation, repair, replacement and maintenance services for a long time. Our clients have trusted us, and we intend to keep the trust with our expert and hard-working team.
Our services also include humidity control, toilette installation, sink repair & installation, electrical services etc. We can also help you with financing options as well. Ensure to knock us online or call us at 937-898-4328 for more information about our services.