Common Home Electrical Issues in Dayton, Kettering & the Miami Valley
When it comes to Ohio homes, electrical issues may be one of the common trouble homeowners face. These issues are not only distressing but also a bit risky for the residents. Therefore, Choice Comfort hires certified electricians who offer a full range of electrical services to address any need you might have. We have been providing our customers with our first-class electrical services for more than a quarter-century. We have the knowledge and experience to do the job perfectly to ensure the safety of the homes in Dayton, Kettering, Vandalia, and other cities that we serve throughout Ohio.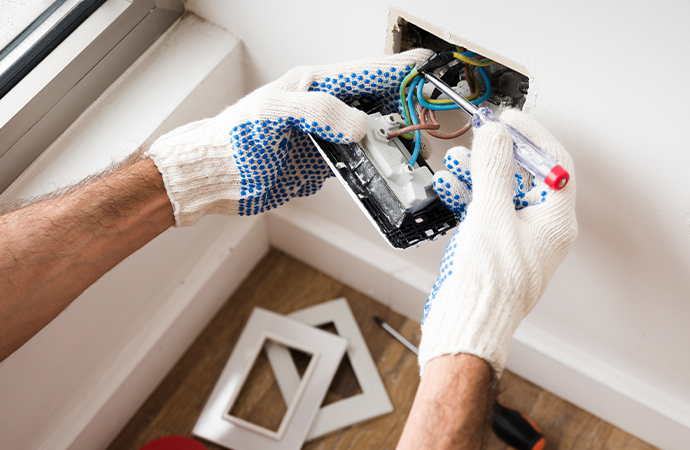 What Are The Common Electrical Issues You may Face?
Repeated electrical surges
Faulty light switches,
Too bright or too dim lights
Frequent burning out of light bulbs
Circuit overload  and the recurring circuit breaker tripping
High electrical bill
Electrical shocks
Call For Professional Help Whenever An Electric Issue Occurs in Troy
At Choice Comfort, we provide you the best electrical repairs, installation, and services in the Greater Dayton area. We are the company to contact if any electrical issue arises in your home. Our trained technicians will diagnose any issues and take all the required corrective measures to solve the issue. Currently, our services are available in Tipp City, Troy, Ludlow Falls, Kettering, Dayton, Kettering, Vandalia throughout Ohio. Be sure to contact us online or give us a call today at 937-898-4328 for more information or to make an appointment.