Forced Air Heating System Installation Service in Dayton
Forced air heating is efficient, inexpensive, and compatible with central air conditioners that's why this system is very popular. The term "forced-air heating" refers to a heating system that uses gas, oil, or propane to generate heat. This system transports warm air to different sections of your home using a duct system installed throughout your home.
Choice Comfort has professionals who have years of experience serving customers in Dayton, Kettering, and other cities throughout the Miami Valley. When you need to install a forced-air heating system, simply give us a call at 937-898-4328. Our MyChoice™ experts will inspect and also provide a wide range of heating services, including heat pumps, heating system repair, installation, and maintenance.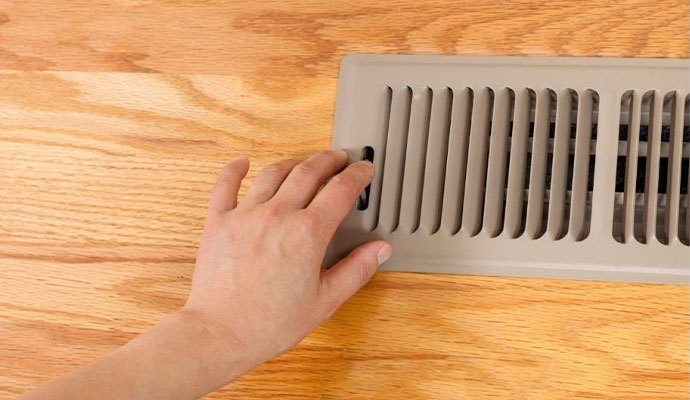 Benefits of Forced Air Heating Systems
Efficiency: A forced-air heating system is considerably faster than a radiant heating system in heating your home. Furthermore, natural gas, which is used in most forced air heating systems, is a historically economical and generally available fuel source.
Low cost: While the installation cost of a forced-air heating system is higher than that of other systems, the operating cost is much lower. To gain these benefits, it's critical that you manage this system effectively.
Compatibility: Another advantage of a forced-air heating system is that it may share ductwork with your central air conditioning system and even some gas fireplaces. This helps your family to stay comfortable throughout the year, regardless of the weather.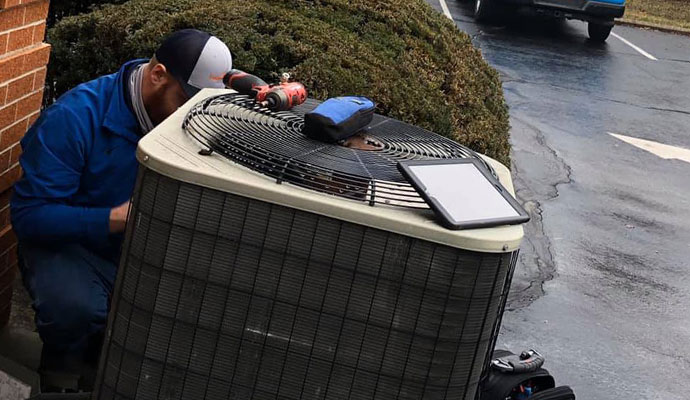 Why Choose Choice Comfort?
100% satisfaction guaranteed
24-hour service available
We give expert maintenance
We Offer promotional financing
Trust Us for Installing Forced Air Heating System
We have been providing our customers with outstanding heating system installation service. If you want to keep your heating system run at its highest efficiency then call us at 937-898-4328 or contact us online.
"Man, Tommy and Travis came out and replaced our furnace and AC units. They were professional, honest, and did quality work. I wouldn't trust another business to work on the essentials of my home!"
"Great company, from the staff and technicians to management. Great, knowledgeable folks. You won't go wrong with this company for your heating and A/C needs. They're the only ones I call."