Boiler Replacement Service in Dayton, Kettering, & Oakwood
When your boiler is at the end of its life cycle, it is best to replace it with a new, high-efficiency model. At Choice Comfort Services, we work with leading manufacturers and carry a wide range of the latest replacement boilers that are designed to meet the unique needs of residents in Dayton, Bellbrook, Clayton, Kettering, Oakwood, and dozens of other cities within our service area throughout the Miami Valley in Ohio. We can assure you that every boiler replacement job is done by our experts and is carried out to comply with local codes for your safety and protection. We prioritize our customer's peace of mind in every service we provide.
To learn more about upgrading your boiler, call today at 937-982-5055 for more information or you can simply click here to make an appointment today!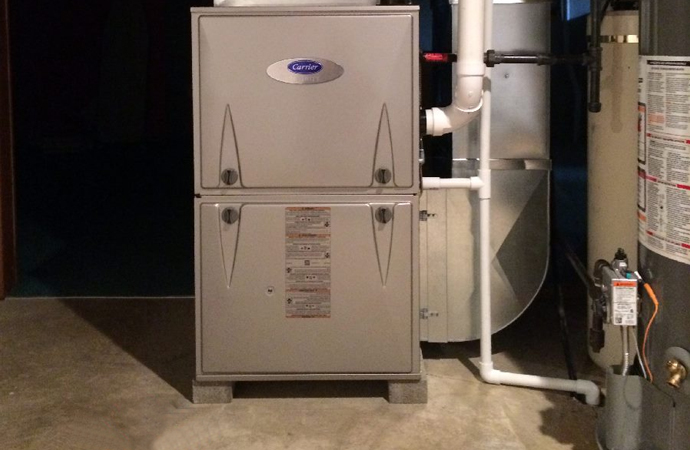 How to Tell When a Boiler Needs Replacing
Frequent breakdowns
Inefficient performance
Higher utility bills
Too old to support smart technology
Count on Choice Comfort for the Best Boiler System Replacements in Vandalia & Dayton, Ohio
At Choice Comfort, our superior boiler replacement services have helped to make us the go-to company for all types of HVAC-related services in Dayton, Kettering, Vandalia, and other cities within our service area. You can also tune up your heating system through our maintenance services and increase the life span of your boiler system. To learn more, call 937-982-5055 or click here to make an appointment today! 
"Man, Tommy and Travis came out and replaced our furnace and AC units. They were professional, honest, and did quality work. I wouldn't trust another business to work on the essentials of my home!"
"Great company, from the staff and technicians to management. Great, knowledgeable folks. You won't go wrong with this company for your heating and A/C needs. They're the only ones I call."