Showerhead Replacement Services in Dayton, Ohio
If your showerhead is old enough it's time to replace it. Because many bacteria flourish in damp environments like your shower, you should change your shower head every 6 to 8 months. It is important to keep your showerhead clean, especially if you have hard water, which can be very difficult to manage. Especially when your shower head has hard water staining and a sprinkle of small black dots all over it, you have black mold, which is exceedingly difficult to remove.
The majority of people never look at the showerhead until it is time to clean it. Because the showerhead is constantly spraying water when you're in it, many individuals shower with their eyes closed or squinted. A change in water pressure is the most common reason for individuals to detect a filthy shower head. To make the water safe to drink, all water that enters your home through the faucet or showerhead is treated with products and chemicals.
If you have reasons to replace your showerhead, call the experienced plumbers at Choice Comfort. We can provide our services to our customers living in Bellbrook, Pleasant Hill, Laura, Tipp City, and other surrounding areas, call us at 937-898-4328.
Replacement Services Provided by Choice Comfort
We also have licensed plumbers and electricians on staff, making us your one-stop shop when something goes wrong in your house. Choice Comfort is a state-certified contractor situated in Vandalia, Ohio, that serves consumers in and around Dayton, Ohio. We are completely licensed, bonded, and insured, so you can rest assured that when you call us, you will be getting experts who will perform the service quickly and at a reasonable cost.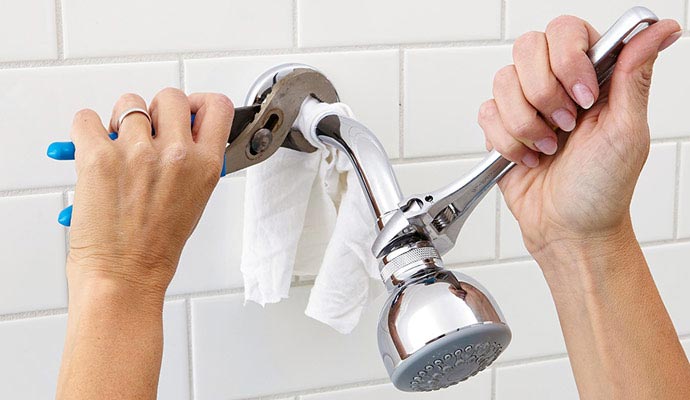 Why Choose Us for Sewage Treatment Service?
We offer a 24–hour emergency service
Most trustable company
Licensed & insured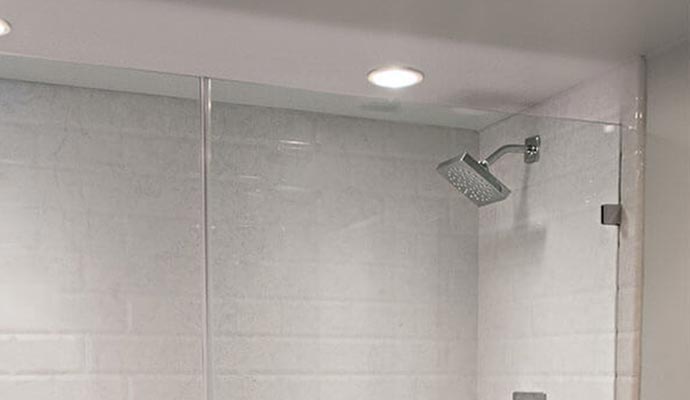 Rely on Us for The Best Showerhead Replacement in Ohio
Allow our professional specialists to make things right at your home or office if something goes wrong. When you need our help regarding showerhead at your home or office, contact us online today or give us a call at 937-898-4328 for more information.