Water Heater Leak Sensor Installation in Dayton, OH
Water heater leak sensors are meant to warn you of leaking or standing water at the base of your hot water heater, either from a plumbing issue, tank puncture or other water heater plumbing problem. Without these sensors to tell you a repair is immediately needed, your water heater can cause significant water damage.
For water heater leak sensor installation or repair, rely on Choice Comfort in Dayton, New Lebanon, Kettering, Beavercreek, and other service areas. Simply call us today at 937-898-4328 or click here to learn more about us. Don't let a leaky water heater go undetected and lead to standing water, damaged structures or surfaces, mold growth or other water damage.
Choice Comfort Has Reliable Water Leak Sensors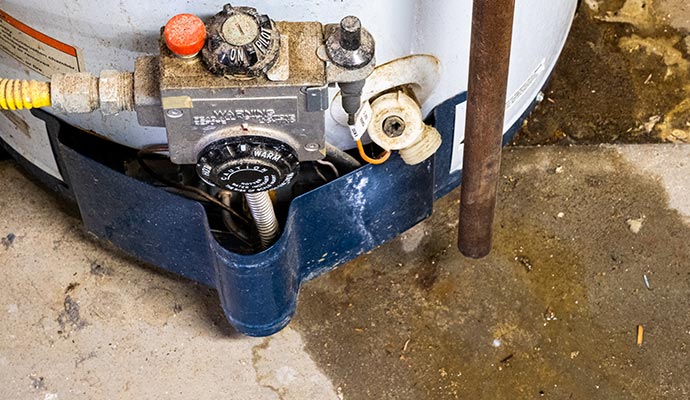 A water leak sensor, whether for a water heater or another appliance with connected plumbing, is an electronic, automated device that detects the presence of water in a given area. It measures the electrical conductivity of the water and completes the circuit to send a signal. Advanced water leak sensors use smart technology and can send alerts when water heater leaks or pooling water are detected. Some models can even be programmed to automatically shut off the appliance to avoid the potential for flooding and extensive water damage. Water leak sensors can be placed in the areas of:
Hot water heaters
Sinks
Toilets
Washing machines
Refrigerators
Trust Choice Comfort For Reliable, Effective Water Heater Leak Sensors in Kettering, OH
For more than 25 years, Choice Comfort has provided HVAC installation and repair services for residential and commercial properties in Casstown, Fairborn, Huber Heights, Ludlow Falls, Moraine, and across our OH service area. Contact us online or call 937-898-4328 to learn more and arrange a water heater leak sensor consultation. Our Choice Comfort services feature:
24/7 response
Fully-stocked service and maintenance vehicles
Expert maintenance, installation, and repair technicians
More than 25 years serving Ohio customers
Home efficiency testing and solutions
Promotional financing options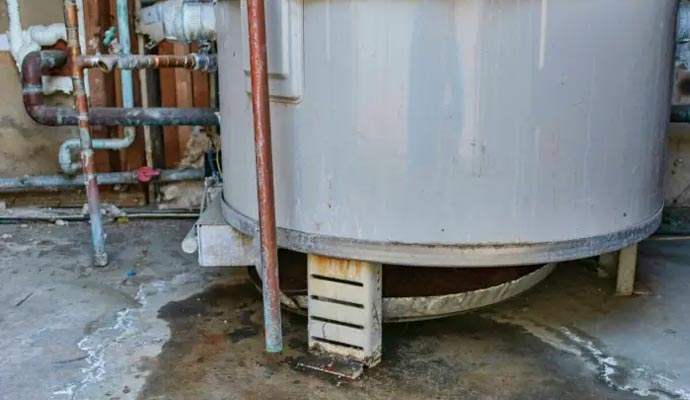 "Man, Tommy and Travis came out and replaced our furnace and AC units. They were professional, honest, and did quality work. I wouldn't trust another business to work on the essentials of my home!"
"Great company, from the staff and technicians to management. Great, knowledgeable folks. You won't go wrong with this company for your heating and A/C needs. They're the only ones I call."