Heat Pump Deep Cleaning in Dayton & Kettering, OH
Heat pumps like all appliances become dirty with usage. Especially since they handle air in & out of the room. Over time, dust, dirt, and even mold might build up in the blower wheel. To ensure your heat pump is performing at its peak, you need Choice Comfort's deep cleaning services for your residential home or commercial business in Ohio. We bring your heat pump up to speed and enhance its performance as well as improve air quality. Give us a call at 937-898-4328 when you need your heat pump cleaned or click here to make an appointment.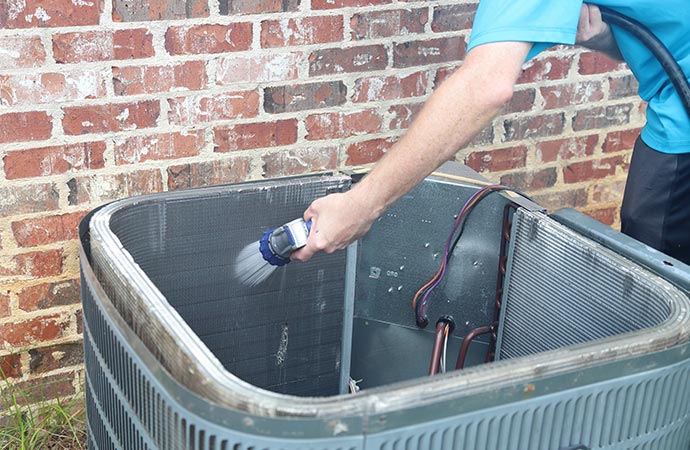 Superior Cleaning Services for All Types of Heat Pumps
Choice Comfort is a fully certified and insured HVAC specialist in Dayton, Clayton, Riverside, Kettering, & other nearby areas in Ohio. We are recognized by the BBB and have even earned an honest A-star rating for our faithful services for more than 2 decades. When working on your heat pump, we check all ducts, filters, blower, and indoor coils for dirt and other obstructions. Furthermore, we confirm that your heat pump is receiving adequate airflow. We also check for refrigerant and duct leaks and work towards repairing them. Our deep cleaning services are available for all types of heat pumps including:
Absorption Heat Pump
Geothermal Heat Pump
Ductless Air-Source Heat Pump
Ducted Air-Source Heat Pump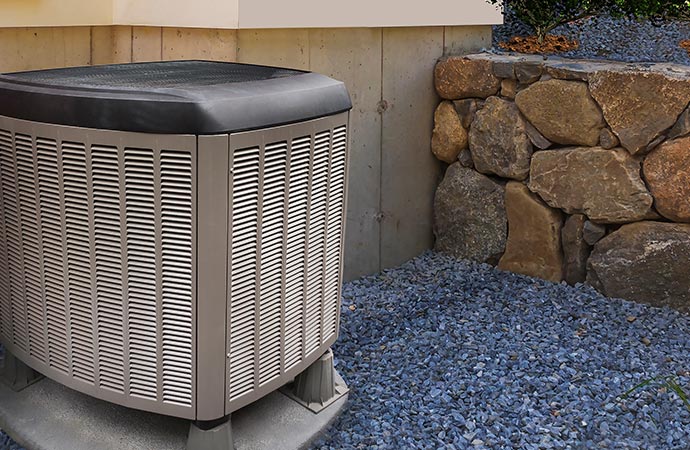 We Offer Heating System Installation & Repair
For more than 25 years, Choice Comfort has been the number one choice for customers across Dayton. We provide quality heating solutions for homes & offices as well as other HVAC services like heating system repair & maintenance. Our heat pump installation services include:
Contact Choice Comfort for Heat Pump Deep Cleaning TODAY
Choice Comfort is working 24/7/365 to protect your peace & comfort in your living environment. Whether you have heating issues, underperforming heat pumps, HVAC leaks, or any kind of HVAC problem, count on us to resolve the issue. Call us today at 937-898-4328 for affordable services for your heating system.
"Man, Tommy and Travis came out and replaced our furnace and AC units. They were professional, honest, and did quality work. I wouldn't trust another business to work on the essentials of my home!"
"Great company, from the staff and technicians to management. Great, knowledgeable folks. You won't go wrong with this company for your heating and A/C needs. They're the only ones I call."