Installing Natural Gas Line in Dayton, OH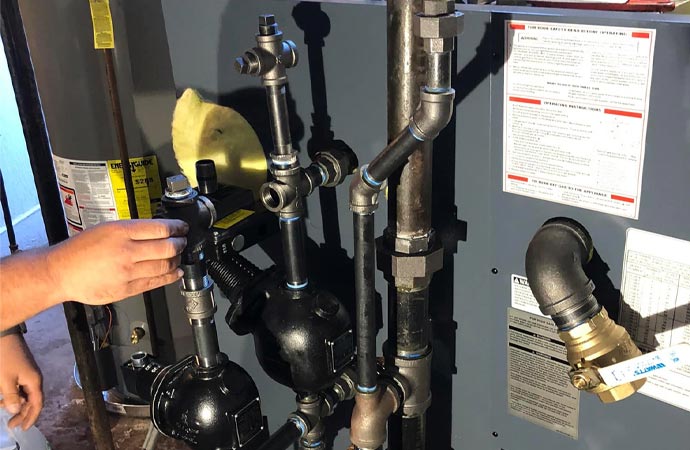 Natural gas has been and continues to be one of the most popular and preferred fuel sources in homes and businesses throughout the Miami Valley. Choice Comfort Services installs and repairs gas piping for customers in Dayton, Kettering, Oakwood, Vandalia, and other cities in the Miami Valley area.
All gas line repairs and installations should be handled by a licensed specialized technician and should not be done on your own. The Choice Comfort Services technicians are available for 24-hour service when a gas line is down or leaking. If you suspect a gas leak in your home or the city of Miami Valley turns your gas off, call us right away at 937-982-5055 to schedule an appointment with free estimates!
We also provide services for duct cleaning, sink repairs & installation. electrical panel, wire inspection, humidity control, furnace repair, heating system repair and more!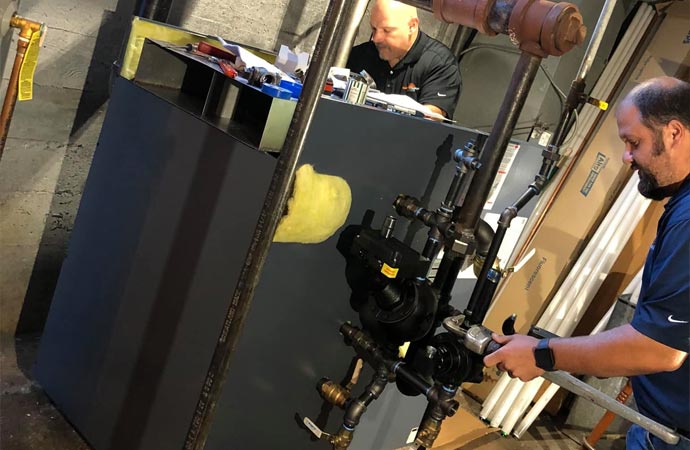 Our Plumbers Prioritize Safety & Security
If you intend to use natural gas or purchase gas-powered equipment, you must first install a gas line. Our licensed, certified, and experienced plumbers are trained, certified, and skilled in installing these lines. We will ensure that your new gas line is fitted properly to protect the safety of your family and the proper operation of any gas-powered equipment.
We'll ensure that you are equipped with the hookups that you need, where you need them, and that you can easily distribute natural gas throughout your home into the appliances that need it safely. Your safety shouldn't be put at risk because you want to benefit from the convenience and comfort that natural gas allows for.
Contact Us for Gas Line Installation & Repairs in Beavercreek, Bellbrook & Dayton
Gas lines are important on commercial and residential property and we provide regular installation and inspection service in Beavercreek, Bellbrook, Casstown, Centerville, Clayton, Covington, Dayton, and nearby areas. Besides natural gas line installation, we also provide services for humidity control, furnace repair, heating system repair, duct cleaning, sink repairs & installation. electrical panel & wire inspection, and many more! Contact our customer care today online or call us at 937-982-5055 to ask about our natural gas line services.
"Man, Tommy and Travis came out and replaced our furnace and AC units. They were professional, honest, and did quality work. I wouldn't trust another business to work on the essentials of my home!"
"Great company, from the staff and technicians to management. Great, knowledgeable folks. You won't go wrong with this company for your heating and A/C needs. They're the only ones I call."