Install Backup Generators at Your Home throughout Miami Valley
Do you live in an area prone to severe thunderstorms or other forms of extreme weather? Then, remain prepared by ensuring that electricity is available even in the event of a disaster. Choice Comfort of Vandalia, Ohio is proud to provide premium back service for backup generator installation to property owners in Beavercreek, Bellbrook, Brookville, Casstown, Centerville, Clayton, Covington, and surrounding areas of Miami Valley.
You shouldn't let a power outage in the Ohio area bring you and your family down. A standby backup generator installed by one of Choice Comfort licensed electricians will give you and your family a reliable solution you can depend on to keep you and your family safe and comfortable.
Call us today at 937-898-4328 to know more about our backup generator installation service with free estimates!
Installation of a Professional Backup Generator in Your Area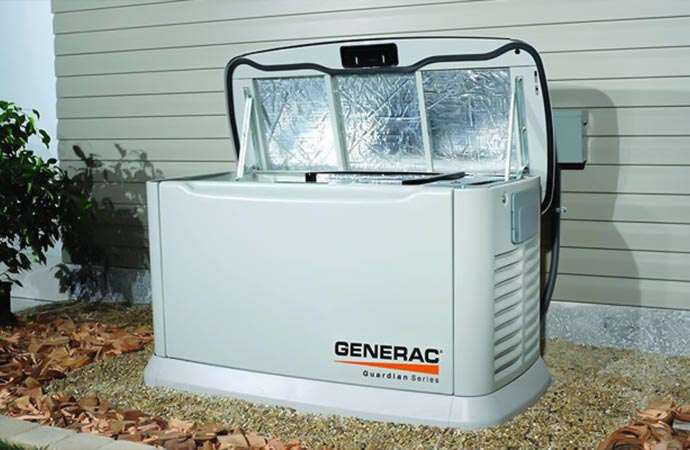 When a standby generator is properly installed, it will automatically switch to generator mode in the event of a power outage. This will assist in preventing all of the aforementioned issues. And with the right installation service, you'll have a dependable power solution that keeps everyone safe and comfortable inside the building.
Additionally, our professional electrician can assist you in selecting the appropriate standby generator for your home or business. By examining all of the household items that you intend to use during a power outage, they can assist you in selecting a generator with the appropriate power capacity.
Residential Backup Generators: Maintain the safety and security of your family during a power outage by having a residential backup generator installed to meet your home's needs. Retain electricity for when you most need it.
Commercial Standby Generators: When there is a power outage, critical systems and equipment must continue to operate. You want your business or organization to be able to continue operating even in the event of a power outage.
With a commercial backup generator, you increase your chances of business efficiency and minimize operational downtime. Maintain a constant supply of electricity to your critical systems. To ensure the smooth operation of your business, contact us for professional commercial standby generator installation services.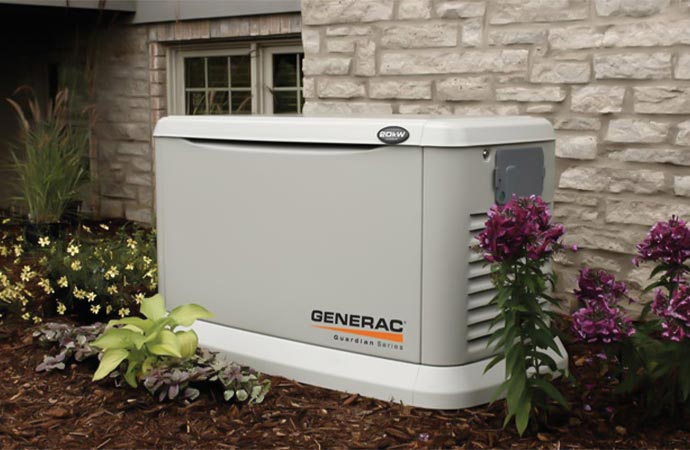 Features of Backup Generators
Backup generators require professional installation – you can't do it yourself unless you've been trained in generator installation
These generators start automatically when an outage occurs
Backup generators provide more power than other types of generators do
There are standby generators that run a wide range of fuels, such as propane and natural gas
Whole house standby generators can have an output from 5,000 to 20,000 watts
Backup generators can provide power to your air conditioner or heater, security system, sump pump, well pump, and every other system in your home
Qualified Backup Generator Installer in Your Area
Have you considered the benefits of backup generators, and are ready to invest in one for your residential home or commercial property? Then call the experts at Choice Comfort today. Our licensed, certified and insured electricians are ready to put their tools and training to work for your generator installation, repair, or replacement. Contact our office for more information or to schedule an appointment for your backup generator installation.
We also provide services for AC Installation, AC Repair, Whole House Humidity Control, Furnace Repair, other commercial and maintenance services. Contact us today at 937-898-4328 or contact us online to get our services.