Replace Your Federal Pacific Panel in Dayton, New Carlisle & Vandalia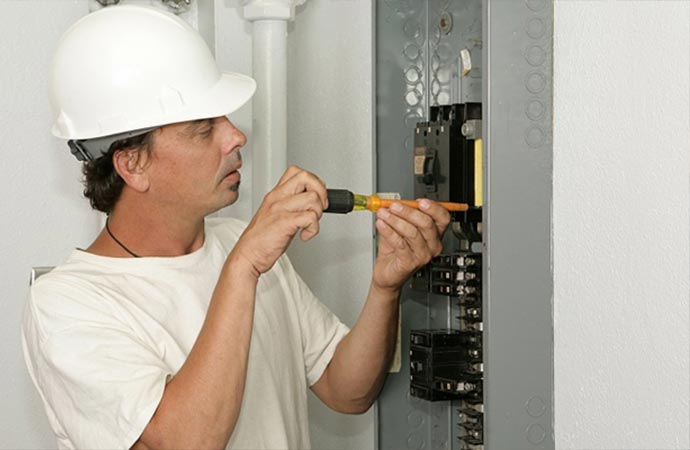 Federal Pacific Electric (FPE) panels are among the most popular electrical panels in today's homes. For at least 30 years, beginning in the 1950s, they were placed in many houses and businesses. However, FPE panels have been linked to fires that have resulted in property damage and, in some cases, death. If your house or structure was built during the time, you most likely have an original FPE panel that needs replacing.
The electrical panel for your home is the vital "switching station" where the voltage entering your home divides into separate circuits. The panel protects the electrical system in case of shorts and other electrical troubles by tripping breakers. Your house must have a working electrical panel that will keep your home safe. If you have an old, outdated panel, or one that has suffered damage, it's time to schedule an electrical panel replacement in Moraine, New Carlisle, New Lebanon, Oakwood, Piqua, Pleasant Hill, Riverside, Tipp  & nearby communities.
If your home is constructed with a Federal Pacific electrical panel, call us at 937-982-5055  today.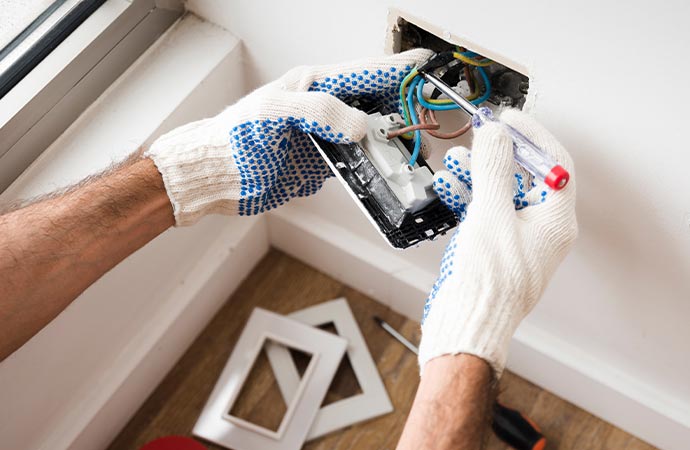 Faulty Electrical Panel Issues
Your electrical panel is the heart of your electrical system, and the brain which makes it work. Your panel is both where your main electrical connection to your home is found, and where the power from that main connection is distributed across the various circuits in your home.
A faulty electrical panel can potentially contain or cause shorts, which lead to fires or serious damage to your home or electrical system. They could also work inconsistently, which means you may have to deal with breakers shutting off randomly and when they otherwise wouldn't. Finally, they could also increase the risk of electrocution or injuries caused by electrical equipment. All of this means that it's a good idea to replace your Federal Pacific electrical panel ASAP.
Choose Choice Comfort Services in Dayton, Vandalia, New Lebanon & Moraine
At Choice Comfort Services, our electricians believe in doing the job right. When it comes to servicing your panel, nobody is better equipped or has done more than we have. Our experience, training, and knowledge make us equipped to handle replacing your potentially-faulty panel with one that's safe, reliable, and can even help your home run smoother and more efficiently!
Moreover, we provide services for humidity control, furnace repair, heating system repair, duct cleaning, sink repairs & installation. electrical panel & wire inspection, and many more! Choice Comfort Services at 937-982-5055 or contact online today to let our experienced electricians handle your Federal Pacific panel replacement.
"Man, Tommy and Travis came out and replaced our furnace and AC units. They were professional, honest, and did quality work. I wouldn't trust another business to work on the essentials of my home!"
"Great company, from the staff and technicians to management. Great, knowledgeable folks. You won't go wrong with this company for your heating and A/C needs. They're the only ones I call."