Electrical Panel Replacement & Upgrade Service in Kettering & Piqua, OH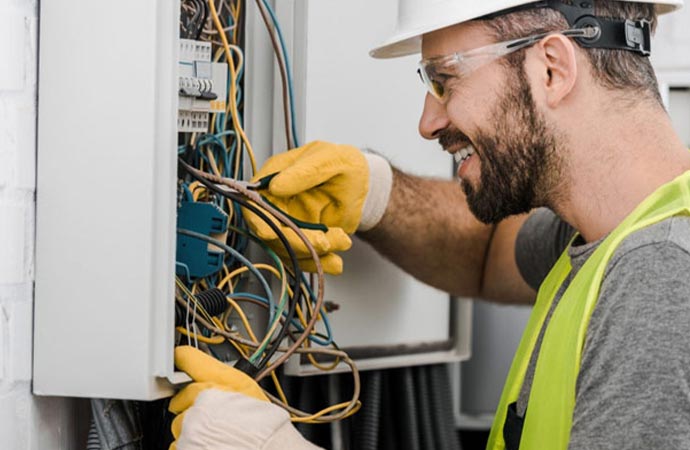 Your home's electrical panel (aka the breaker box) is one of the most important things in your home.
Electric Panel replacement and upgrade are necessary for many homes and businesses in Englewood, Fairborn, Fletcher, Huber Heights, Kettering, Laura, Ludlow Falls, Miamisbur, and nearby communities of Miami Valley.
Don't take any risks with electricity, call Choice Comfort Services today at 937-898-4328 for electric panel replacement and upgrade with free estimates!
We Provide Regular Inspection for Electrical Panel Replacements & Upgrades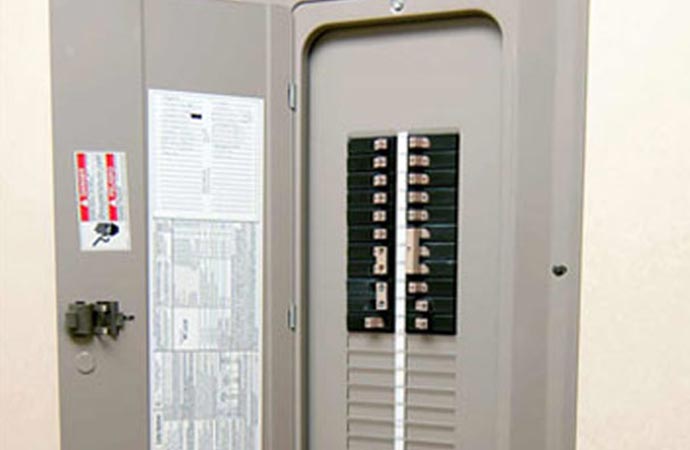 The breakers in your home's electrical panel could have been damaged by water that seeps in through the exterior cables it's 25 years' lifetime. It's important to have an inspection from Choice Comfort Services look at your system to see if there are ways to make it better. Furthermore, our technitians will make sure the panel is correctly labeled and up to code so that you can rest assured that it is operating safely.
Here is How It Will Improve Your Home
Improve the level of electrical safety within the home
Avoid potential hazards from improperly wired (flickering lights) or overloaded circuits (tripped breakers)
Improves system reliability by distributing more power to your home
Eliminate the worry of a dangerous faulty panel
Ensures code compliance and proper labeling of circuits
Best supports the latest appliances and home entertainment equipment
"Man, Tommy and Travis came out and replaced our furnace and AC units. They were professional, honest, and did quality work. I wouldn't trust another business to work on the essentials of my home!"
"Great company, from the staff and technicians to management. Great, knowledgeable folks. You won't go wrong with this company for your heating and A/C needs. They're the only ones I call."